PS4 gallery: The screens, videos and hardware
Let the visuals do the talking - our round up of some of the most impressive PlayStation 4 games on show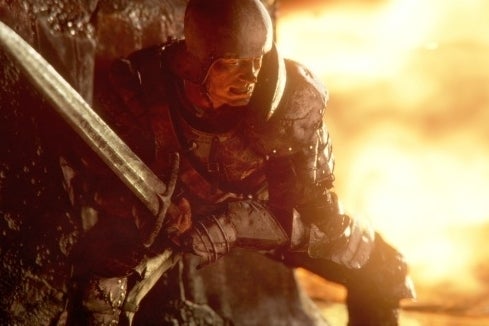 Sony revealed a number of new games in video form at its New York PlayStation 4 event last night, demonstrating the possible visual capabilities of its next home console.
New IP from Evolution Studios and Sony Japan sat next to old favourites from Guerrilla Games and Sucker Punch, with demonstrations of in-development projects from Capcom and Media Molecule.
Here's our pick of the most impressive screens and videos from the event, as well as a closer look at the PlayStation DualShock 4 and the new PS4 Eye.
Drive Club: New IP from MotorStorm developer Evolution Studios
Deep Down: Working title for new action IP from Capcom
Media Molecule's Alex Evans demos a new tech demo built around the Move controller
Fresh open-world footage of Ubisoft Montreal/Reflections' Watch Dogs
Infamous: Second Son from Sucker Punch