PS4 firmware issues postpone Evolve alpha
Take-Two delays testing as players report problems with latest Sony platform update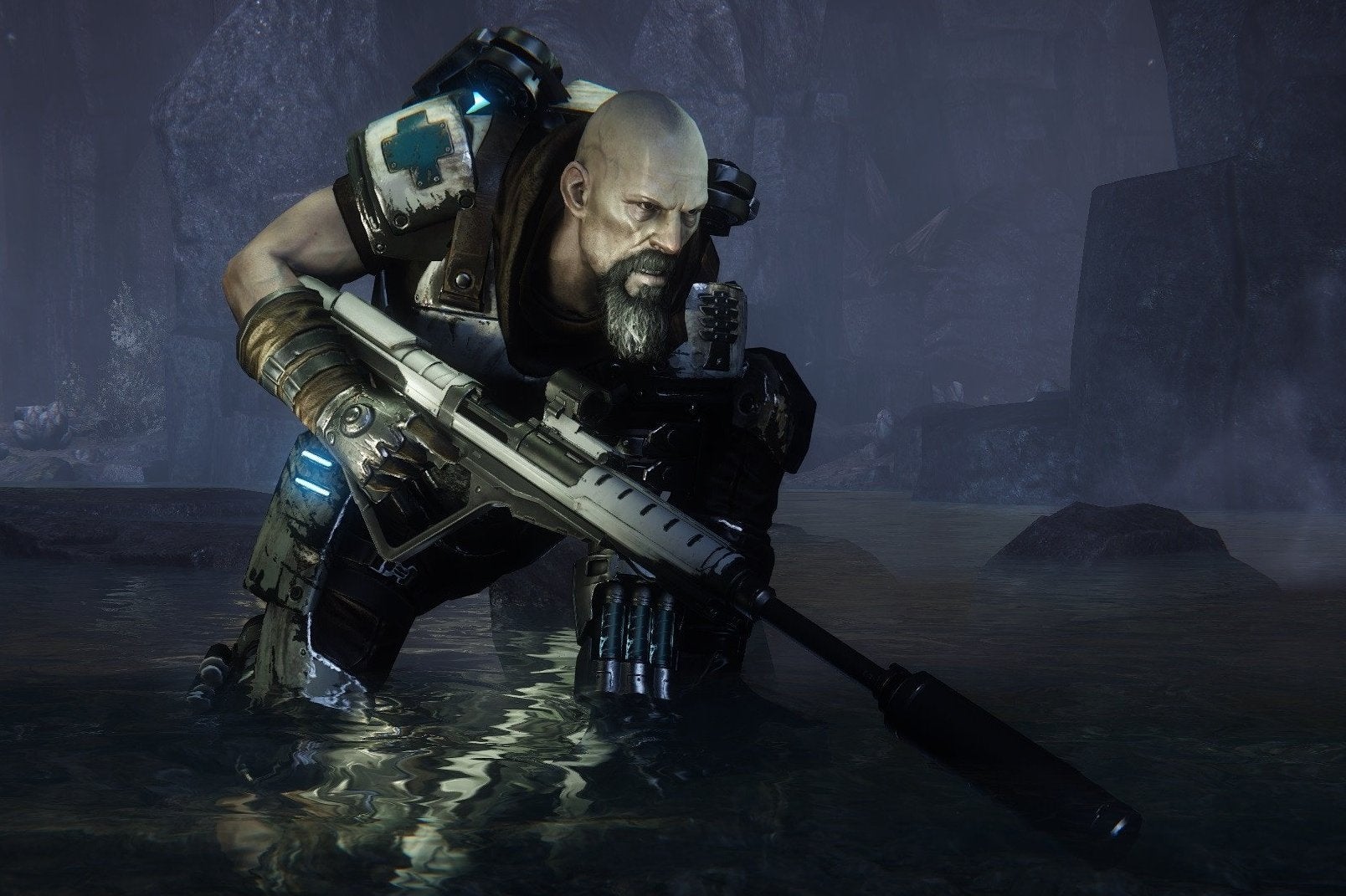 Sony launched the 2.0 version of the PlayStation 4 firmware earlier this week, but the system update has not gone smoothly. As reported by GameSpot, some users have complained that after the update has been applied, the system loses the ability to wake up from standby mode. Additionally, the YouTube video sharing functionality seems to be broken.
Adding insult to injury for PS4 players, Take-Two today announced that it has postponed the alpha test for its upcoming online team-based game, Evolve. "[We are experiencing difficulties with the Evolve Big Alpha on PlayStation 4," the publisher said on the game's official site. The PC and Xbox One alpha testing periods for the game launched today, as expected.
A Sony representative had not responded to a request for comment as of press time.
The PS4 2.0 firmware was released on Tuesday, and added a variety of features to the system. Among the added functionality was Share Play, which let players join their friends' games for co-op play even if they don't own the title in question. (It also lets players virtually hand their controller over to a friend online, letting them play through tricky parts of a game in their stead.) The update also allows for players to use the Share button on the controller to upload video to YouTube, play music tracks off a USB memory stick, and more.