PS4 devs can only use 4.5GB of system's 8GB RAM - Report
Digital Foundry says 3.5GB reserved for operating system, 1GB of which could be given back to devs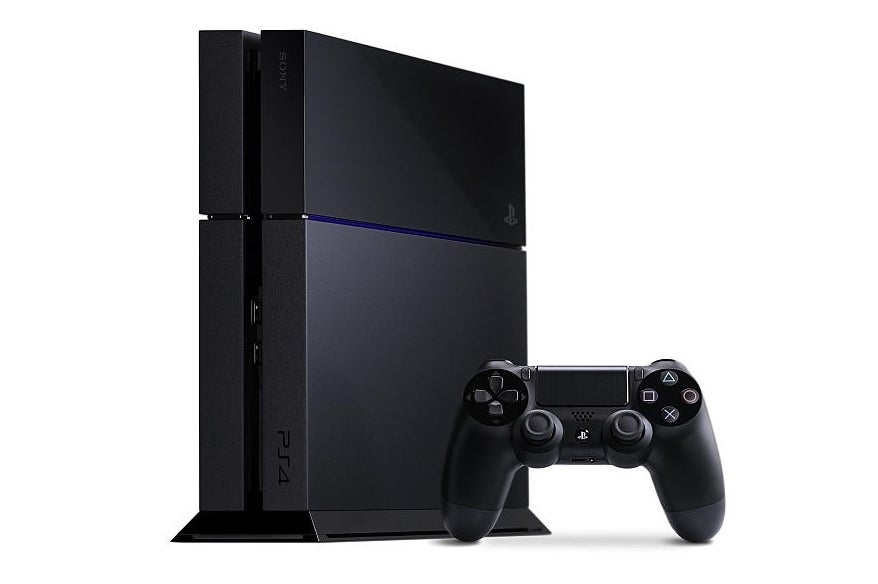 For industry watchers who follow spec sheets, one of the Xbox One's disadvantages against the PlayStation 4 was that Microsoft was reserving a chunk of its console's RAM for always-on applications, leaving game developers only able to access about 5GB of the system's 8 GB total. But according to a report from Eurogamer's Digital Foundry, Sony is imposing similarly strict limitations on the PS4, guaranteeing developers only 4.5GB of the system's own 8GB of RAM.
According to the report, Sony's current PS4 developer documentation describes the system as reserving 3.5GB of memory for the operating system. However, depending on availability, developers may be able to reclaim an extra 1GB of that to use for games. Digital Foundry noted that earlier Sony documentation indicated that only 512MB would be kept from developers, although those specs were based on a machine with only 4GB of RAM in total.
While it imposes a lower ceiling on developers, the reserved RAM of both systems would reportedly allow for greater flexibility of programs that run in the background, as well as quicker switching between tasks. In Sony's case, the company was said to be flexible about the amount reserved for the OS, so there is a potential for the 3.5GB reservation to be reduced over time.