PS Vita losing some functionality
Sony discontinuing support for YouTube and Maps apps, cutting Near features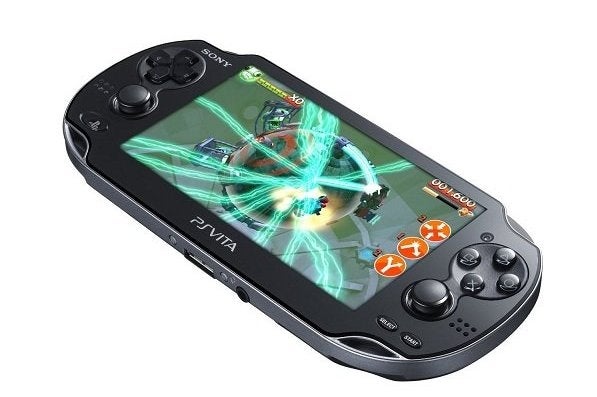 The PlayStation Vita is about to become a little less useful. Sony updated its customer support database yesterday with word that some functionality would be pulled from the handheld in upcoming system software updates.
The March update will kill the Vita's built-in Maps application and remove unspecified features from the Near social networking application. Additionally, Sony will cease support for the YouTube application on April 20, but users will still be able to access the video service using the system's browser.
While it's unclear which Near features are being disabled, Sony said that gameplay would not be affected. Near allowed players to "check in" at real-world locations and drop off or pick up in-game items from other players. Near was one of the selling points for the 3G-enabled version of the original PS Vita hardware. The current, slimmer version of the hardware has no 3G functionality.