PS Plus is not a Game Pass competitor, nor does it need to be | Opinion
Sony's revamped streaming service doesn't have to battle what already exists, it can just exist (for now)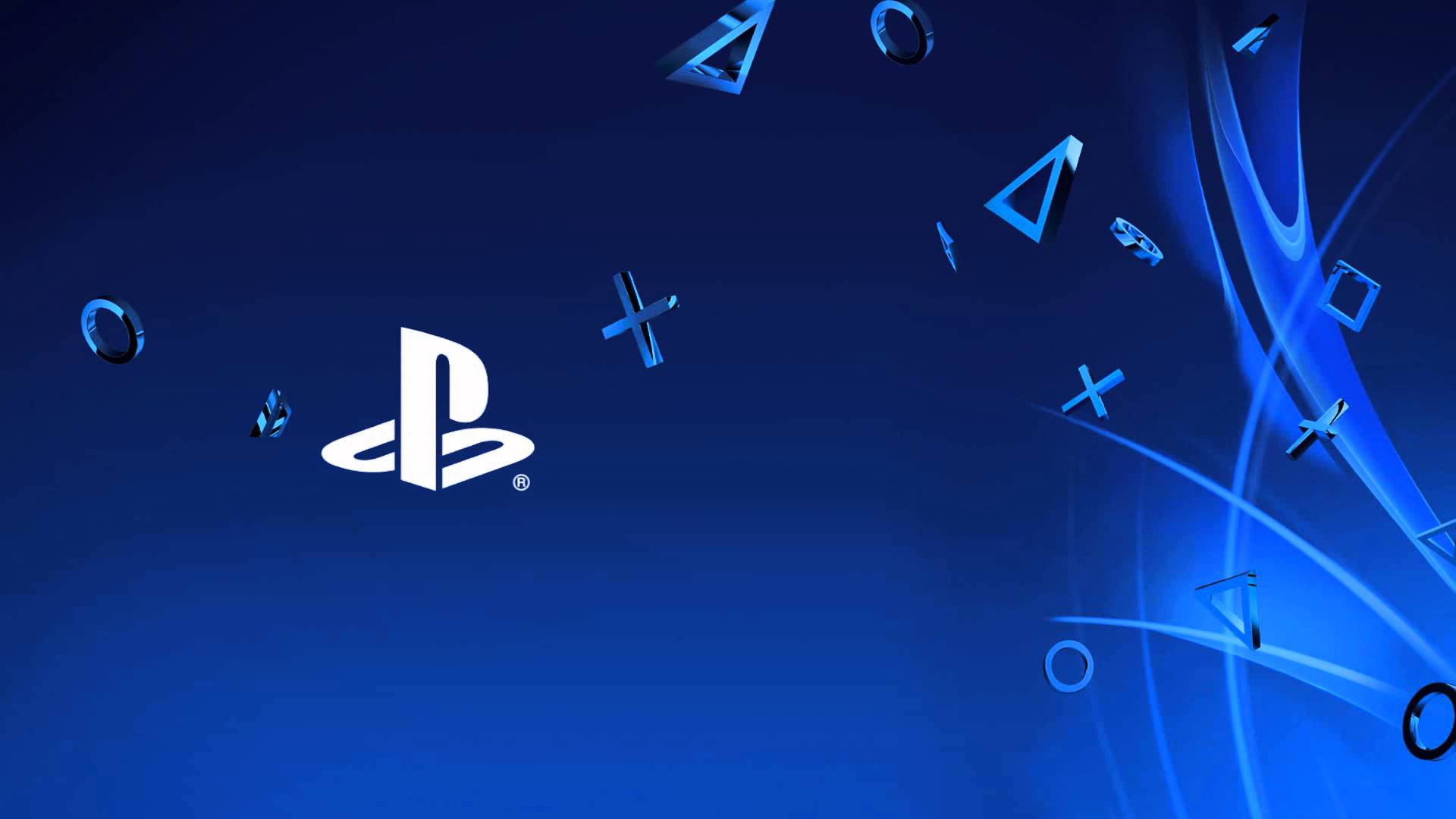 This week, Sony confirmed the existence of the widely-speculated Project Spartacus, unveiling a restructuring of its PS Plus service into three new tiers, with some fresh perks from the publisher.
The revamped PS Plus rolls the existing service and its current streaming offering PS Now into one package, under the brand of the former.
From that, users can choose from either PS Plus Essentials, which offers the same service, PS Plus Extra, which adds 400 PS4 and PS5 games to the mix, or PS Plus Premium, which includes all of the above, plus a library of classic games from previous PlayStation platforms.
While it's not Sony's first foray into the streaming space, it is naturally being pitted against Xbox; fans and analysts alike are drawing comparisons between the new PS Plus and Xbox Game Pass. The questions are flowing in: Which one offers the best value for money? Which has the more varied library? Where are the newest games going to end up?
All of these queries imply that Sony has set out to build a similar offering to Xbox, but it hasn't. At least not yet. This new version of PS Plus is not about coaxing users away from competing platforms, it's about pushing existing users into an upgrade, or reeling lapsed users back in.
"PS Plus is not about coaxing users away from competing platforms, it's about pushing existing users into an upgrade, or reeling lapsed users back in "
Countless television and movie streaming services have popped up in recent years owing to the sway into digital ownership, but their battle is different. Netflix, Amazon Prime, NOWTV, HBO Max, to newer offerings like Disney+, entertainment platforms are all providing the same medium. Netflix can hold a movie for a year, before you know it, another site has it for a while. You can still watch some Marvel films on Netflix, a Disney-owned brand. These types of streaming platforms will compete for the media that will bring viewers in, and the media that will retain users.
Games streaming platforms don't quite work like that. Sure, a third party title can end up on several platforms after a period of exclusivity to one, but generally, the platform that had it first does not lose that access. Games, for the most part, stay where they're published -- it's unlikely that Sony will have a game for a year, for it to then be lost to Xbox, for example. That outcome isn't impossible, but games becoming exclusive to a streaming service can still be accessed elsewhere.
Game Pass is still arguably the most compelling of the three big platform's subscription services because its intentions go beyond its own offering. All of the big Microsoft titles are available on the service day one; Forza, Halo, Age of Empires (which is something that Sony says it is not going to do with PS Plus).
It's also not in Sony's best interests to offer day one access to its first party titles on a subscription service. Its core franchises -- Horizon, God of War, Uncharted -- don't need the upsell that a new Halo game needs after years of missing the mark. PlayStation players will buy those games in droves because of the pre-established quality of the game being delivered, and to keep doing that, Sony needs money. Earlier this week, PlayStation boss Jim Ryan said that the company's first party titles could suffer on a subscription service for this very reason.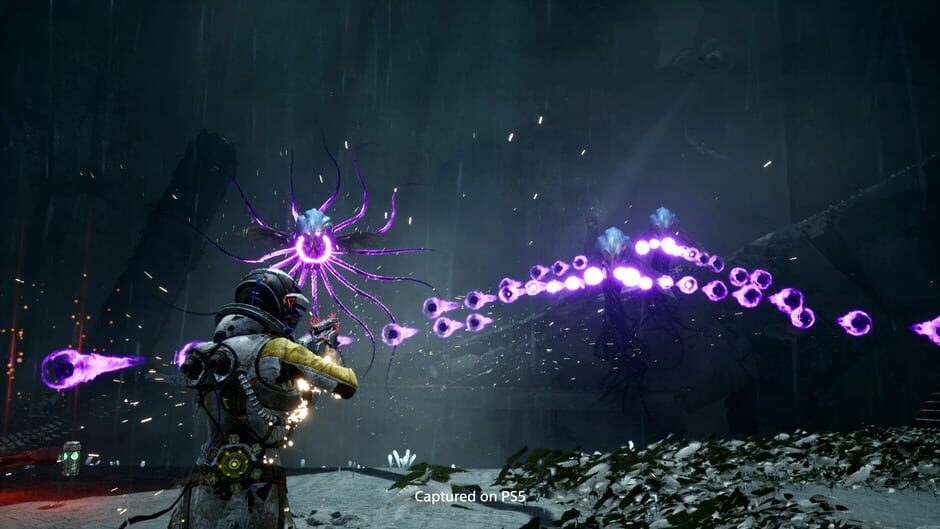 But Game Pass subscribers aren't just dipping in for the latest new Microsoft release, and Microsoft knows that. Instead, Game Pass is about offering the next thing, recommending titles based on a user's activity, showing them what's new on the service and what is about to leave in an effort to coax a playthrough beforehand. It's a haven for playing games when you can get around to it, something that came out a year ago you missed or couldn't afford at launch, or a new indie you've never heard of but like the look of.
The end result is that Game Pass in itself can be a compelling reason to buy an Xbox. In terms of console sales, Xbox is lagging behind the Switch and PS5; its first-party exclusives may not be as strong as Nintendo and Sony, so presenting a wider variety of games for a reasonable price is a motivator to pick up a console to play it on. Game Pass is an investment into Microsoft's entire console ecosystem, not just its streaming output.
Nintendo meanwhile, perpetually marching to the beat of its own DK Bongos, is fleshing out its subscription service with a heavier focus on its own legacy. The main elements of its Nintendo Online Expansion Pack are the back catalogues of earlier consoles; easy access to NES, SNES and Megadrive/Genesis titles in the same way that Sony plans to offer earlier PlayStation games.
It also offers free access to premium content for its newer titles, such as DLC for Animal Crossing: New Horizons and Mario Kart 8. Arguably there's not enough of this type of content to warrant a long-term subscription to the service alone over just buying it outright, but it's a concession if users are subbed anyway.
It's early days but, it feels as though Sony has taken the preservationist elements of Nintendo's online service and the variation of Game Pass to create something that's not quite as effective as either, that is almost more expensive per month than the other two combined at its highest tiers (in some regions, at least).
While Sony leads with its modern IP, the standout titles that led the PS1 and PS2 era -- Spyro, Crash Bandicoot, Metal Gear Solid, Final Fantasy to name a few -- came from third-party studios. Sony does now own a few of its long-term partners, but until the company releases a list of games, the offering of retro classics is questionable based on who owns what.
That's not to say it's a bad deal; as Ryan told us as it stands, the two tiers beyond the basic PS Plus Essentials are about "rounding off the offer" that it currently has. Where Microsoft is using Game Pass to sell people on the Xbox ecosystem, Sony's new Plus schemes are about appealing to existing fans rather than creating new ones.
If this doesn't work as planned, there's nothing to stop Sony from creating opportunities for future releases -- allowing developers to have their games readily available to 50 million users on day one and offering large payments to sustain them -- that's when the platform subscription war might start to heat up.