PS Now closed beta will start in the UK this spring
Subscribers to PS Plus are eligible for free trial, experimental pricing to be introduced in due course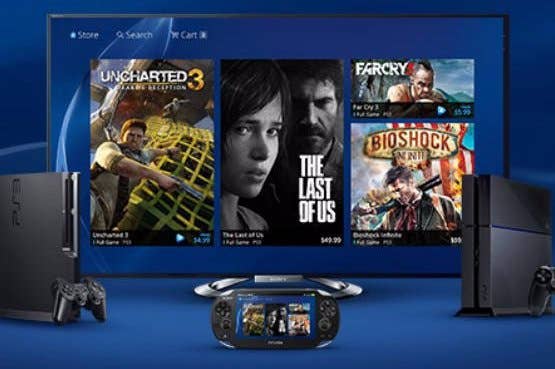 Sony Computer Entertainment Europe has opened registrations for a closed beta of the PlayStation Now streaming service.
The trial, due to start in the spring, will be available to a select group of PlayStation Plus subscribers in the UK. At first, there will be no cost associated with the beta, but that will change over time.
"Later stages of the private beta will be used to test payment models and rental periods, which will require payment," SCEE said.
Sony recommends a 5Mbps internet connection as a bare minimum, and the trial will feature some big-hitters from the last console generation: The Last of Us, Uncharted 2, Heavy Rain and God of War: Ascension have all been promised.
PlayStation Now is the end result of Sony's acquisition of the Gaikai streaming service. It was first announced at CES in January 2014, and a US beta test resulted in strident criticism of a pricing model that seemed to drastically over-value rental games.
Today, most games offer 4-hour, 7-day and 30-day rental options, with prices generally falling between $1.99 and $19.99. A subscription service with more than 100 PlayStation 3 games was added in January this year, priced at $20 a month or $45 a quarter.