Proletariat Inc is $6 million richer
Spark Capital leads Series A funding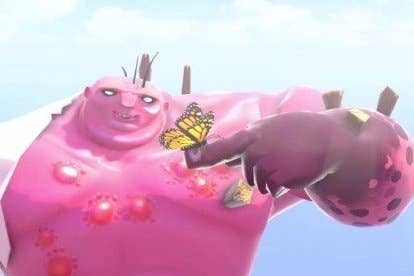 Boston studio Proletariat has raised $6 million in a Series A round of funding, led by Spark Capital.
FirstMark Capital and Atlas Ventures also chipped in, and FirstMark Capital's Rick Heitzmann and Spark Capital's Nabeel Hyatt will both join the Proletariat board.
"Spark Capital is a no brainer. They invested in Oculus during the seed stage and have been involved in massive startup successes including Twitter and Tumblr. Their portfolio and the specific experience of Nabeel Hyatt brings so much to the table," said Seth Sivak, CEO.
"FirstMark Capital has extensive experience in games, and their early involvement with Riot on League of Legends gave me tons of confidence in their knowledge and foresight. This investment is valuable to us in many ways beyond the investment dollars."
Proletariat was founded in 2012 and created World Zombination which is currently in beta. The team behind the company rose from the ashes of Zynga Boston, headed up by Sivak, art director Damon Iannuzzelli, chief technology officer Dan Ogles, chief creative officer Jesse Kurlancheek, and director of engineering Joe Mukai.
In April last year the company raised $2.25 million in equity funding.