Proletariat raises $2.25 million in equity funding
Former Zynga Boston devs raise $2.25 million for indie studio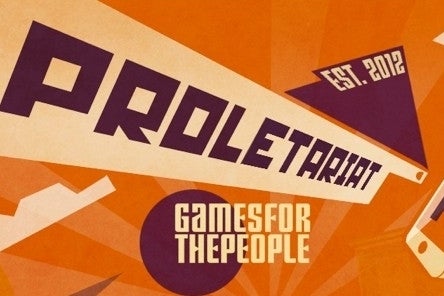 According to a filing with the United States Securities and Exchange Commission, newly founded studio Proletariat has raised $2.25 million in equity funding. The studio was founded by former developers of Zynga Boston, which was closed in October 2012.
Proletariat's new chief executive officer is Seth Sivak and the studio has already released its first title, Letter Rush, for iOS in March of this year.
"We have all known each other and worked with one another for so long that we've developed an organic way of making games together," said Sivak when the studio was founded. "We all want to make successful games, both creatively and as a business. This team has been on both sides and knows how to find that balance. Building games is all about navigating the chaotic process of discovering 'The Fun' and then performing a disciplined march to a polished, final product. That process is important to us."