Project CARS Wii U version cancelled
"As of now pCARS is simply too much for the Wii U"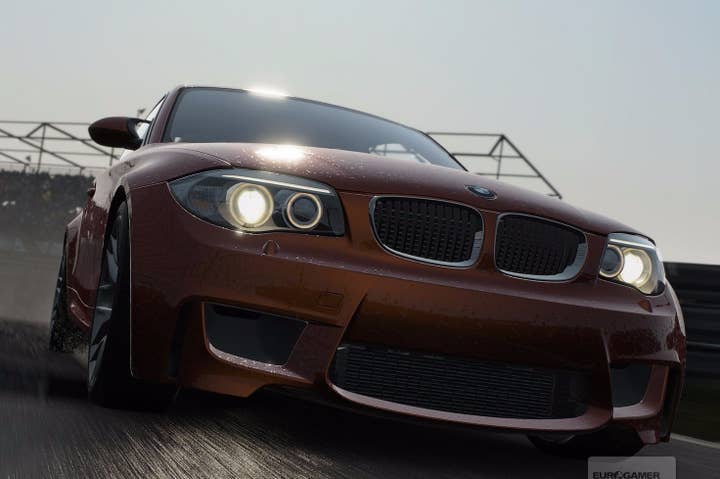 Slightly Mad Studios boss Ian Bell has confirmed that the company has abandoned attempts to bring the racing game Project CARS to the Wii U, citing performance issues.
"The official line is that we're awaiting an announcement from Nintendo on new hardware. As of now pCARS is simply too much for the Wii U," he told NintendoLife.
The statement followed on from comments Bell made back in May when he explained to NintendoLife that the Wii U version had always been a maybe, rather than a promise.
"Project CARS/Weapons of Mass Development opened funding initially as a Free to Play PC only Racing game. This is when the bulk of the funding arrived. Funding was closed late 2013. By vote of the members, it changed to a boxed product PC/Xbox 360/PS3 and 'maybe Wii U' game. It was always 'maybe' as we had no knowledge of the system," he explained.
"It was again changed, by vote of the members, to a PC/Xbox One/PS4 next gen game with still 'maybe Wii U' and Steam OS. The funding, as I said above, was closed long before this. We still haven't given up on Wii U 100% but if we can't make it work we will move to the next Nintendo machine."
Last month Slightly Mad Studios announced the development of Project CARS 2. The studio is again using crowdfunding to finance the project, with pledges ranging from £50 to £10,000.