Profits and sales fall for Intel
Sales drop 14% in third quarter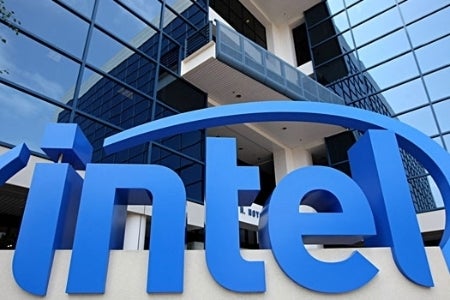 Intel has suffered a decline in sales and profits for the third quarter, due to what it calls a "tough economic environment."
For the three months ended September 29, profits were down 14 per cent to $2.97 billion and sales down 5.5 per cent to $13.46 billion.
"Our third-quarter results reflected a continuing tough economic environment," said Paul Otellini, Intel president and CEO.
"The world of computing is in the midst of a period of breakthrough innovation and creativity. As we look to the fourth quarter, we're pleased with the continued progress in Ultrabooks and phones and excited about the range of Intel-based tablets coming to market."
For the fourth quarter Intel expects revenues of around $13.6 billion.