Activision Blizzard, EA, Sony, Microsoft included in HRC's 2020 Corporate Equality Index
Multiple gaming companies score 100% on survey of non-discrimination policies, benefits, and LGBTQ support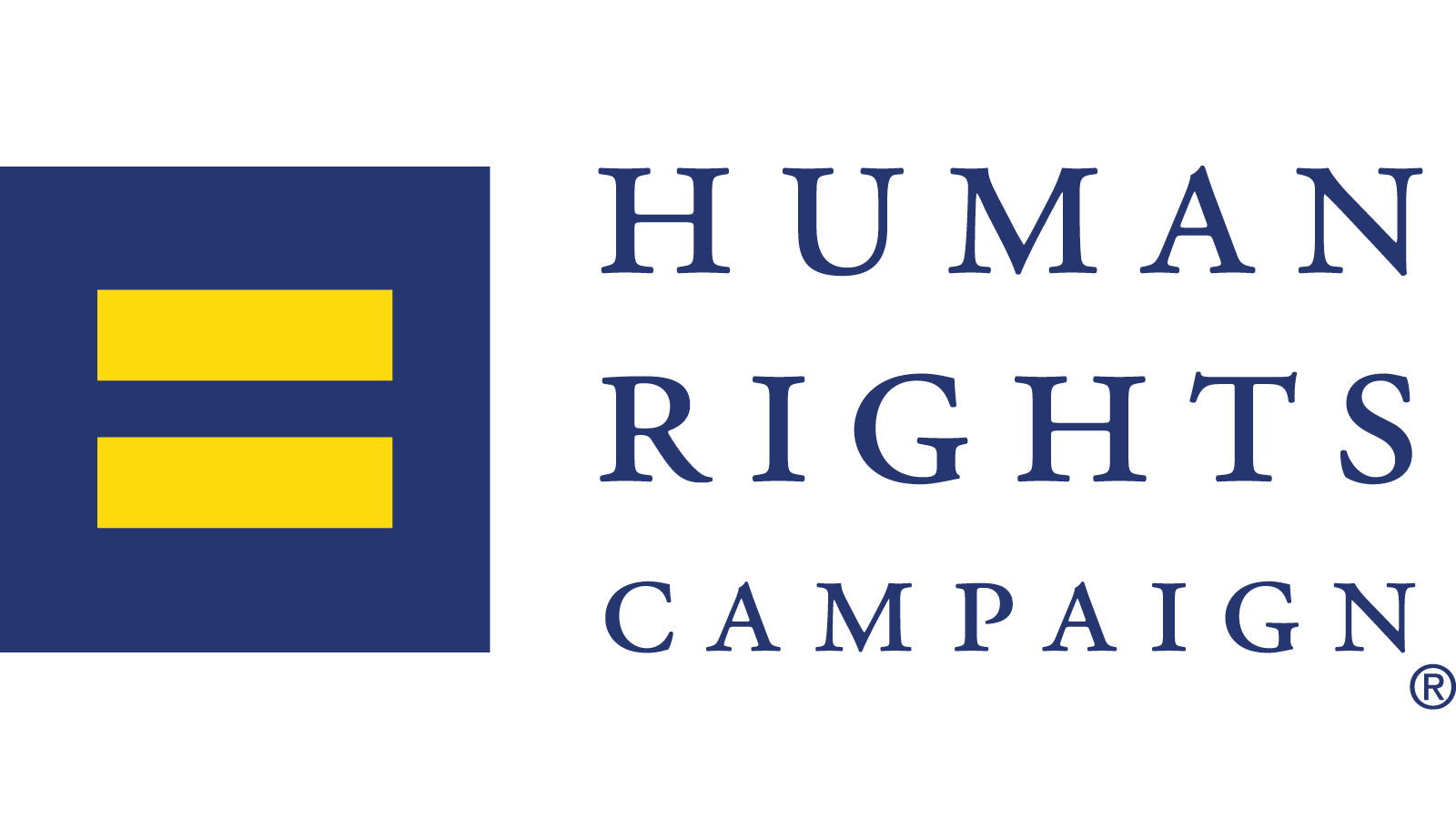 The Human Rights Campaign has released its 2020 Corporate Equality Index, including a number of video game companies that scored a 100% rating on the survey.
The Corporate Equality Index is a yearly survey of major employers that grades companies based on non-discrimination policies, equitable benefits for LGBTQ individuals, and inclusive company cultures. This year's index included a total of 686 business that earned a 100% score, including 13 gaming-focused or gaming-adjacent companies.
Gaming companies Activision Blizzard, Apple, Electronic Arts, Facebook, GameStop, and Sony Interactive Entertainment all scored perfectly on the index, as did Warner Bros. Interactive Entertainment parent company WarnerMedia and various PC and parts manufacturers including Nvidia, Dell, IBM, Intel, and Lenovo.
No gaming companies were listed in the index with less than perfect scores, though it's worth noting that participation in the survey is voluntary and limited to employers with 500 or more full-time US employees.
The criteria include workforce policy protections covering sexual orientation and gender identity or expression, inclusive health benefits for employees and same- or different-sex spouses and transgender individuals, internal training on non-discrimination and diversity best practices, an employee diversity council, LGBTQ community outreach, and LGBTQ corporate social responsibility.