EU court overturns Intel €1.06bn anti-trust fine
The initial ruling, deeming the company's practices anti-competitive, was made in 2009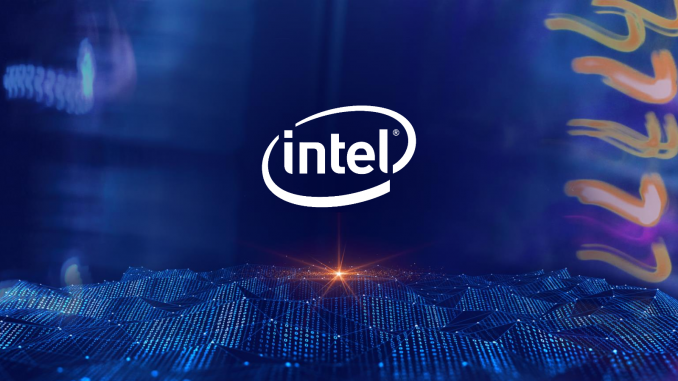 A ruling has been overturned in a long-running anti-trust case against Intel.
The European Union's General Court has repealed a €1.06 billion fine against the company that was decided in 2009, Engadget reported.
At the time, Intel was accused of anti-competitive practices by offering discounts on CPUs to the likes of Dell and HP to dissuade them from going to competitor AMD. A few months after the EU's decision, Intel was also blocked from employing excessive tactics to hinder rivals by the US' Federal Trade Commission.
Following the 2009's EU fine, Intel appealed the decision but the General Court maintained it in a 2014 ruling.
"The Commission demonstrated to the requisite legal standard that Intel attempted to conceal the anti-competitive nature of its practices and implemented a long term comprehensive strategy to foreclose AMD from the strategically most important sales channels," the court said at the time, as reported by the BBC.
The European Court of Justice ordered the fine to be re-examined in 2017, with the case sent back to the General Court, which finally gave its decision, five years later.
The ruling said it was not possible to establish that the discounts offered by Intel originally were "capable of having, or were likely to have, anticompetitive effects."
This decision can still be appealed.