Private Division to publish Weta Workshop's Lord of the Rings game
Special effects firm has "broadest creative licence" to tap into Tolkien's work, title is expected to launch by March 2024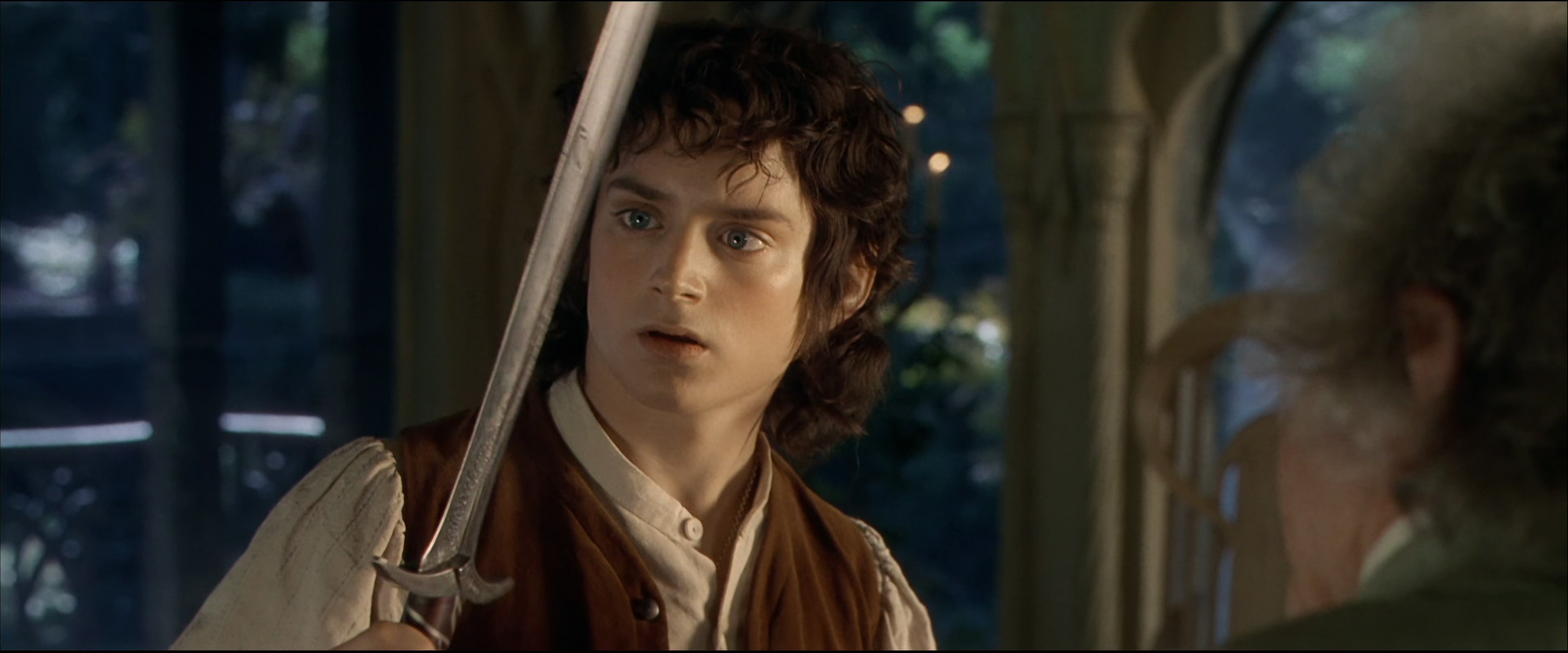 Weta Workshop is developing a new game based on Middle-Earth and the literary works of J. R. R. Tolkien, with Take-Two label Private Division handling publishing duties.
Weta is best known for its special effects work on films such as Dune and Avatar, as well as the acclaimed Lord of the Rings trilogy. In 2014, it created a games development division and is now working on its first major title.
No details have been given, other than that the title will be set in the Middle-Earth universe and that the licensor responsible for handling rights around Tolkien's literary works has granted Weta "the broadest creative licence to interpret the underling lore of the books."
"It's a privilege to create a new game set in Middle-earth, especially one that's so different from what fans have played previously," said Weta's head of interactive Amie Wolken.
"As fans ourselves, we're excited for gamers to explore Middle-earth in a way they never have before, and introduce new fans to the magic of The Lord of the Rings."
The title is currently in early development with no word of a release date, although Take-Two expects the game to launch during its Fiscal Year 2024, which ends on March 31, 2024.
It's a particularly big get for Private Division, which has focused primarily on indie titles and AA-style games such as The Outer Worlds since it launched in 2017.
"We are thrilled to partner with Wētā Workshop to publish a game set in such an extraordinary and celebrated universe," said Take-Two's chief strategy officer Michael Worosz.
"The Lord of the Rings IP is home to so many remarkable stories, and no entity is better equipped than the team at Wētā Workshop to create a distinctive, new Middle-earth gaming experience."
The announcement comes less than a month ahead of Amazon Prime's new series The Lord of the Rings: The Rings of Power. Daedalic's upcoming game The Lord of the Rings: Gollum was also due next month, but was delayed into next year.