Price: Hard but necessary to accept industry change
Insomniac boss on learning to embrace the evolution of games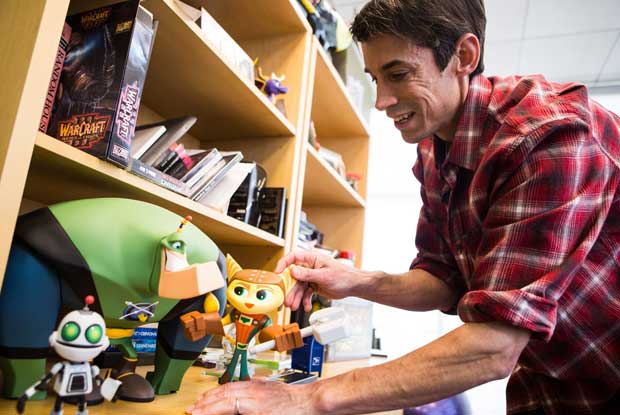 Insomniac president and CEO Ted Price has given an insight into the new, fast paced nature of the games industry, and explained why that can sometimes cause problems with a more hardcore fanbase.
"It's hard for people in any industry to accept change, especially when you've been focused on doing things one way for so long," he told Polygon.
"But as an industry, we're being forced to become comfortable [with], or at least accept, that change will be a constant for us."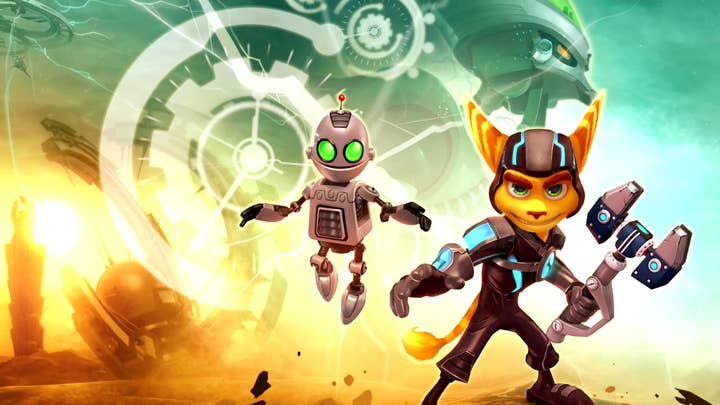 Insomniac might be best known for its big hits with Sony, the Ratchet and Clank and Resistance franchises for instance, but these days it's also making the move into the social gaming space. Like Outernauts, a space exploration game for Facebook and mobile that Price said helped the team when it came to "understanding better what social gaming really is." The company is also currently developing FUSE (formerly Overstrike,) a console game for Xbox and PS3.
Later Price explained that this acceptance of change doesn't always extend to the consumers within the game industry.
"It's difficult sometimes to move ahead with new ideas because you can be afraid of a negative reaction from hardcore gamers who potentially want the same thing," he said.
"Weighing that fear of change from hardcore gamers with our perceived need to continue to evolve - as game designers and a company and as part of the industry - is something that we constantly struggle with. It is a balancing act. But what usually wins for us is the need to evolve and change."
Last week Sony announced that Insomniac's Ratchet & Clank would be getting their own CGI feature film in 2015.