Premier League extends licensing partnership with EA
The association also said that it aims to invest in communities and youth football via EA Sports FC Futures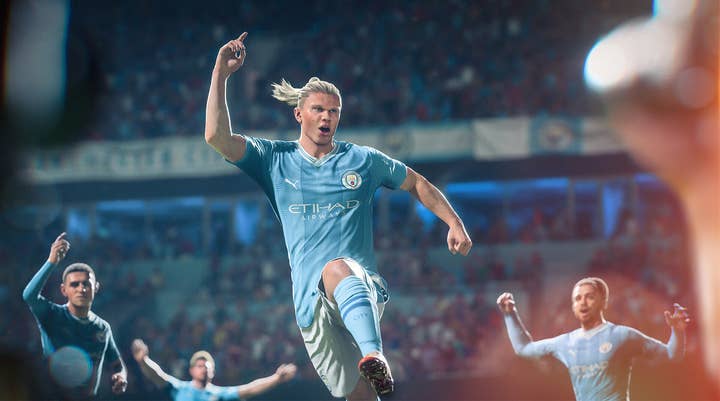 Sign up for the GI Daily here to get the biggest news straight to your inbox
The Premier League has announced a new partnership extension with EA Sports FC.
The multi-year deal will have the association's clubs, players, stadiums, and managers represented in EA Sports FC titles.
Additionally, the renewed commitment includes creating programs and investments in communities and schools under the EA Sports FC Futures label.
Premier League chief executive Richard Masters said, "Through our long-term partnership, the Premier League and EA Sports have inspired generations of football fans, and we look forward to developing this in the years to come."
"The new EA Sports FC 24 game is a significant evolution which we are proud to be a part of. Beyond this, we will continue to develop existing projects as well as introducing exciting new ones."
While EA has rebranded its football title following its separation from FIFA, the Premier League and EA have continued a partnership established in 1998.
News of the extended licensing deal comes a week after EA kicked off details for EA Sports FC 24.