Postcard Game Studio secures $3.5m seed investment from Smilegate
Newly formed game studio founded by Ray Almaden aims to develop an open world FPS title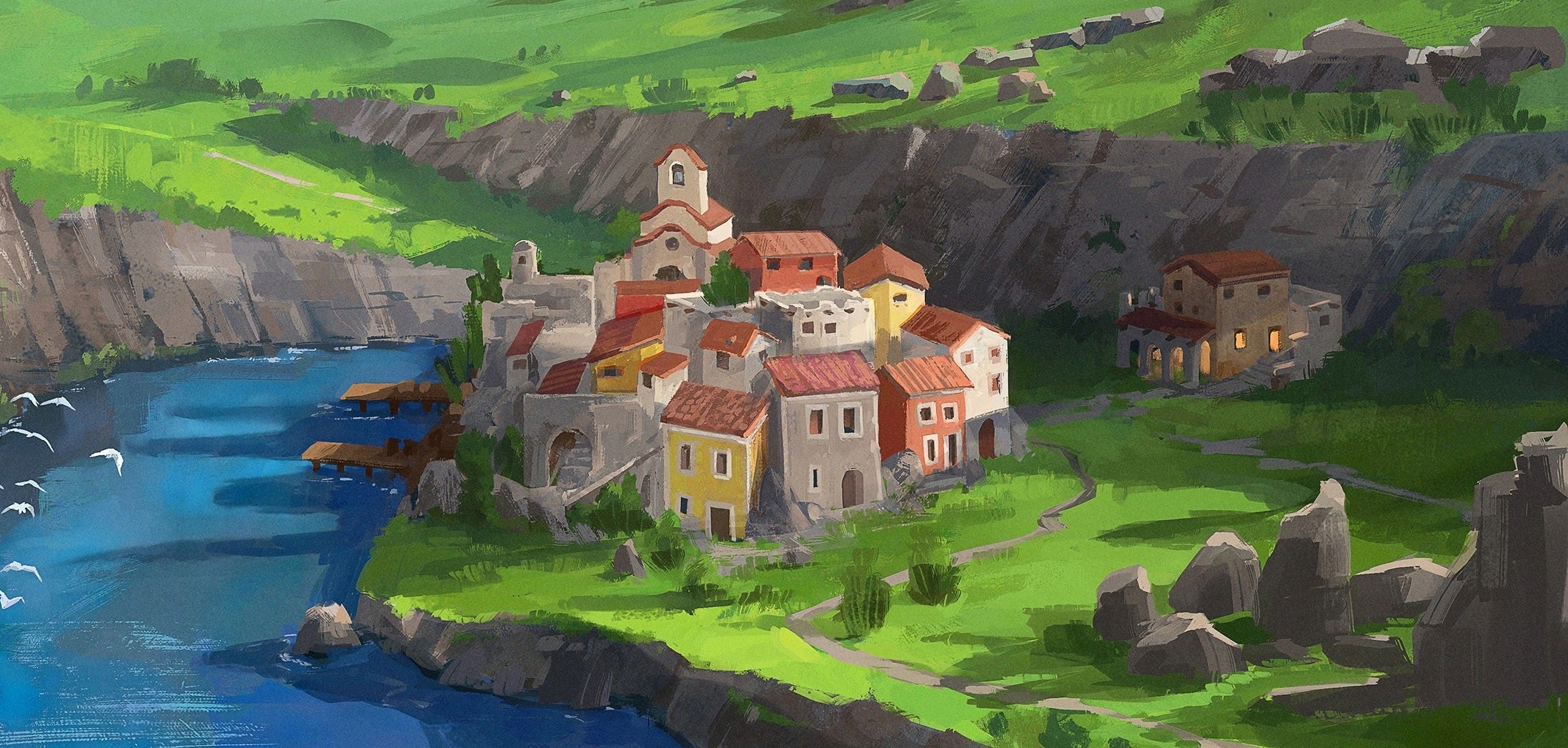 Today newly formed company Postcard Game Studio announced that it has received a $3.5 million seed investment.
The recently established developer received the funding from Smilegate, the South Korean publisher behind Lost Ark.
Founded in January of this year, California-based Postcard Game Studio was founded by CEO and game director Ray Almaden. Throughout his 17 year-long career he's designed title at various companies such as Sony, Microsoft, and Ubisoft.
"Knowing the game we're going to make alongside the studio and culture we're building, this will provide us with an opportunity to take our years of experience to the next level, especially with the support of Smilegate, who is helping to achieve our vision," said Almaden.
Joining him is a leadership team comprising of narrative director Ariadna C. Martinez, studio technical director Glen Darroch, and lead designer Justin Lippert.
Completing the group is lead environment artist Martin Teichmann, lead level designer Dan Callan, lead producer Tommy Blashaw and Lizzie Siegel as lead quest designer.
The development studio also said that it is currently creating an unannounced open world, first-person shooter RPG title.