Post-IPO, PlaySide looks to call more of its own shots
Australian studio's TJ Munusamy talks about balancing work-for-hire and original IP while moving into the licensing business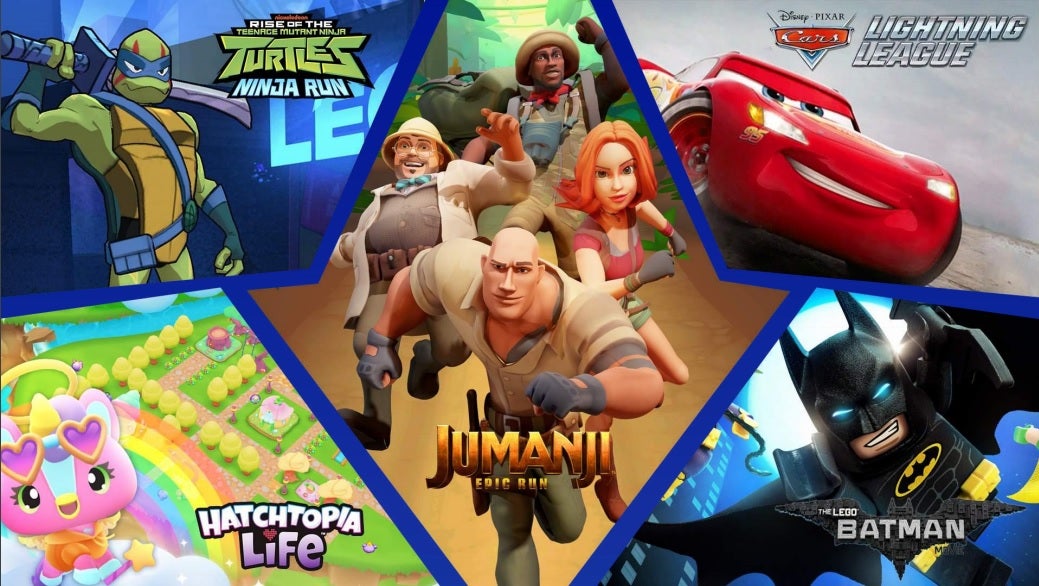 PlaySide wants more control over how it runs its business.
That's a running theme in our discussion with PlaySide executive VP of business development TJ Munusamy, starting with his explanation for why the Melbourne-based studio behind games like Jumanji: Epic Run and Animal Warfare held an initial public offering last December.
As he explains, the company had ambitions that needed a larger bankroll than it could provide, but it found proposed mergers and acquisitions less than ideal.
"With an IPO, we really and truly control our own destiny," Munusamy says. "We have an obligation to shareholders and whatnot, but those obligations are aligned with what we want to do with the studio. Through M&As, sometimes you partner with [firms] that try to steer your direction to what they would prefer, and that may not always align with what you want to do."
One of the things PlaySide is looking to do with the money it raised is expand its slate of original IP in the casual mobile space. It recently released the Animal Warfare sequel Toy Warfare, clicker game Idle Area 51, and Garbage Truck 3D.
"Over the years we've invested more into each given original IP title, and now with the IPO we're basically doubling down on that as well"
"Over the years we've invested more into each given original IP title, and now with the IPO we're basically doubling down on that as well," Munusamy says. "We're basically looking at a lot of casual or casual-plus titles, where you've got a lot of meat on the bone in terms of content for the game."
Munusamy says that additional funding will come in particularly handy when it comes to ensuring those bets on original IP have the best odds at success.
"One of the things we're able to do now is take our time with soft launching," he says. "We'll release when we're ready. We don't need to rush our launch or meet a very strict schedule."
The idea is that will let PlaySide fine tune its games for retention and engagement, and then start running paid ads to test out its user acquisition strategy, and then worry about bugs and server issues afterwards, getting each step down in order before building up to a worldwide launch.
However, PlaySide isn't relying on its original games entirely. It's spent much of its 10-year history as a work-for-hire developer, working on mobile games for movies like Batman v Superman: Dawn of Justice and Kubo and the Two Strings, and projects like the VR game Walking Dead: Saints & Sinners.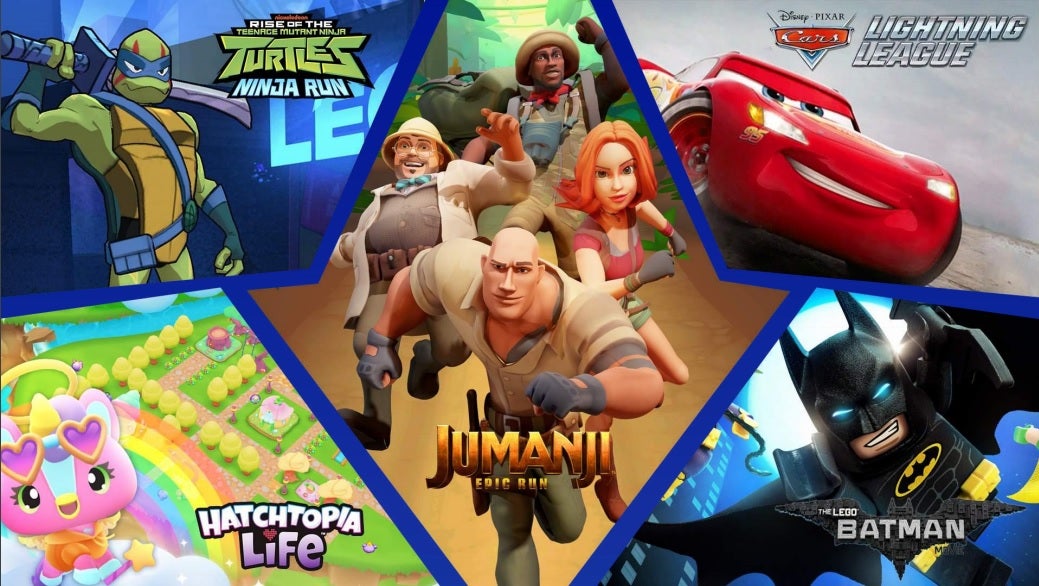 While the company's work-for-hire business has been healthy and growing over the past couple of years, Munusamy says it's still in some ways at the whim of larger trends.
"On the work-for-hire front, you have a mixed bag," he says. "There's been some consolidation of these much larger companies out there, and that's probably due to the pandemic. But on the other side of these things, you're starting to see an emergence of these new companies after consolidation forming new strategies and they're all starting to contact me again for new business."
Even so, consolidation means that it doesn't take too many companies shifting their corporate strategy -- such as when Disney abandoned its internal development to focus on external licensing partners -- to result in significant swings in demand.
"We were actually the last co-development partner for Disney back in the day with our release of Cars Lightning League, which was a free-to-play game tied to the Cars 3 movie release," Munusamy says. "Disney and many of these other companies are strictly licensing-only now."
That ties into PlaySide's IPO strategy as well, as the company has invested to turn itself into a licensee itself now, securing well-known licenses and publishing as well as developing the resulting games.
"With formal licensing, you take control of the brand and its exploitation to market, from development right through to publishing"
"Previously, some of those brands or similar brands we would do work-for-hire for and make a game that suits the needs of that license holder or publisher," Munusamy says. "But with formal licensing, you take control of the brand and its exploitation to market, from development right through to publishing."
He adds, "With that, you have a lot more control over how you actually develop the game and the direction you want it to go. You have a bigger say in the monetization, the art style, how it's put to market and whatnot. Licensing allows us to control our own destiny."
Playside's first title as a licensee will be based on the Legally Blonde film franchise, and is expected to arrive next year alongside a new movie. Even though the licensee title is new to PlaySide, Munusamy says the company's past prepared it well.
"A lot of the work-for-hire we'd been doing had been with third-party publishers and whatnot where we had exposure to the license holder at all times," Munusamy says. "We've learned from a lot of those conversations on games we made back in the day, and right now we're quite comfortable."
He adds, "You're pretty much dictated to as a work-for-hire partner. And sometimes there's no reason behind why you're being told to do something a certain way. There's another party involved that really wants it that way, or maybe the movie rights holder or producer wants to make sure it's presented a certain way. There are a lot of cooks in the kitchen.
"Now it's a much more direct conversation. It's just me and the license holder speaking to one another. There's a rule book you have to play by and a list of brand-specific dos and don'ts, but around that all you have to do is come up with an idea that the license holder thinks would be a good way of exploiting that brand to market, and with their blessings you're able to do so."