PopCap: Arrogance is the enemy of a franchise
Hubris will kill your evergreen IP says founder, as he reveals why the company walked away from Zuma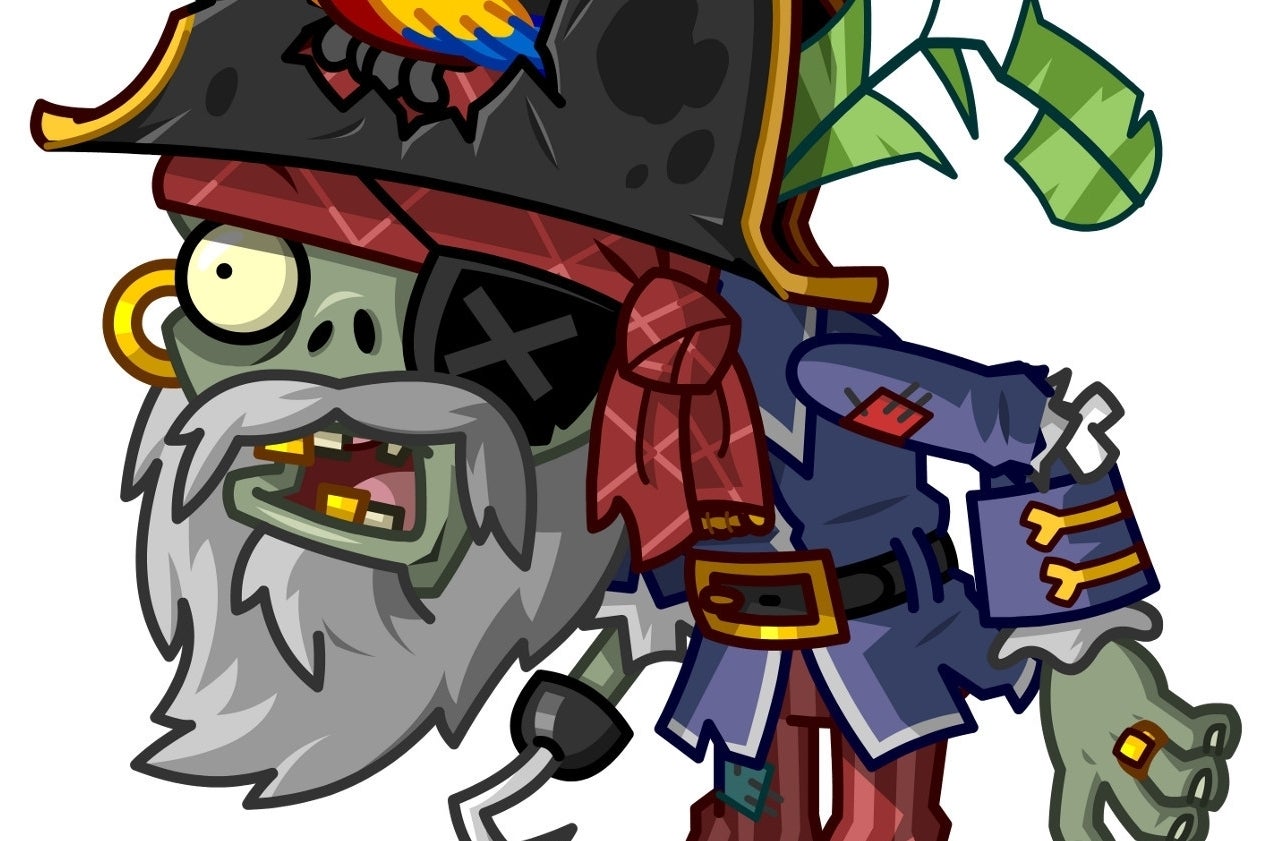 PopCap founder John Vechey has said that developer and publisher arrogance over a successful product is one of the biggest threats to its continued success.
Speaking at the World Mobile Game Conference in Shanghai today, Vechey revealed that his company made the difficult decision to walk away from hit game Zuma in order to concentrate on its two "evergreen" franchises, Plants Vs Zombies and Bejeweled.
"Those franchises are going to be some of the biggest franchises in the games industry. But even then it's not without risk. When you try to create evergreen franchises you can actually screw it up," he said.
"Just because we have Bejeweled or Plants Vs Zombies doesn't mean we can do a crappy job. We need to constantly ask ourselves, is this a good product?"

John Vechey
"This is one of the most important things that we have to remember: hubris. Arrogance is the enemy of a long-lasting company. Arrogance is the enemy of a franchise. Just because we have Bejeweled or Plants Vs Zombies doesn't mean we can do a crappy job. We need to constantly ask ourselves, is this a good product? Is this a good investment?"
Vechey admitted PopCap struggled to make Zuma transition to touch-based tablet and mobile formats.
"Zuma, in the first ten years of the history of the company, was one of the big franchises at Popcap. This was before Bejewelled and before PvZ. The thing is, the market changed and Zuma just doesn't feel great on a touch device. There's no way to make that feel perfect. So we as a company had to make a decision to say 'we're going to walk away from that even though it's done great for us'."
"Be honest about where a franchise is in its lifecycle. Be honest about if it's truly evergreen."
According to Vechey the PopCap team - consisting of around 400 staff - is now almost exclusively dedicated to the Plants Versus Zombies and Bejeweled IP. After a difficult year in 2012, where around 50 staff at its Seattle studio lost their jobs, alongside the shuttering of PopCap Dublin, the company is looking to a brighter future. But all developers face big risks, said Vechey, sharing other mistakes the company has made in the past.
"Firstly, [don't become] too focused on the short-term," he said. "If you're thinking 'I want to make money in the next quarter' then that's not enough, you need to be thinking years ahead.
"Overinvestment: I've seen so many companies think they should do 100 different versions [of a game]. We got a lot of grief because it's been four years since the last Plants Vs Zombies but I think that's part of the process that's made it great."
He also called for management to put trust in its talent, especially during the early stages of game development, in order give a project time to come together coherently.
"You just have to trust them," he said. "We can't sit there and tell them 'that game doesn't look like it's going to be fun, that's not good enough'. You really need to trust your developers and trust people that they are working on the right thing. Sometimes games come together quickly and sometimes it takes a long time.
"We never ask ourselves during the early phases of development if it's going to be the next Plants Vs Zombies. You can't hold something that's new up to a bar that's been around for ten years," he concluded.