96 jobs go as EA closes PopCap Dublin
Last month's layoffs escalate to full closure for casual studio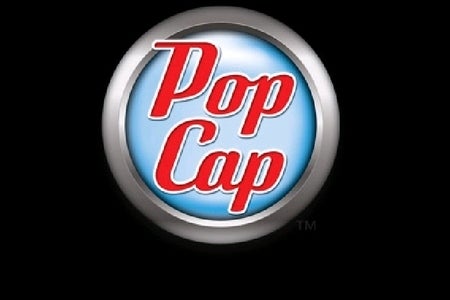 EA has closed its PopCap studio in Dublin, a month after laying off a number of staff and less than a fortnight after creating 300 new jobs in Ireland at a customer support centre.
The news was unofficially confirmed by producer JP Vaughn on Twitter, with a statement later issued by Electronic Arts confirming the closure. 96 staff have lost their jobs at the company.
"The consultation period in Ireland has been completed, and after having consulted fully with the employee representatives the PopCap leadership team has decided to close our Dublin office," said PopCap in a statement.
"96 people have been affected by the decision. PopCap has provided outplacement support and many employees have offers in other parts of PopCap, at EA or new opportunities with technology partners in Ireland," the company added.
Rumours of ongoing downsizing at the casual developer surfaced in August, with 3D Realms boss George Broussard intimating that the company had been shedding staff for some time.
Those losses were confirmed as a process of "re-organisation" by PopCap boss John Vechey, who said that: "This morning we informed our employees about a reorganization in our studios that will include a 'Reduction In Force' in our North American operation - mostly in our headquarters here in Seattle - and an 'exploratory consultation' to evaluate the future of our PopCap office in Dublin, Ireland."
When discussing the new jobs EA was locating in Ireland earlier this month, Peter Moore told GamesIndustry International that the studio's future was still under review.
EA bought PopCap, creator of Plants Vs Zombies, Zuma and Bejewelled, in 2011 for upwards of $750 million.
EA added: "Europe remains a critical market for PopCap and we will continue to grow our presence through centralised services operated from our North American offices and through the extensive European EA network.