Poncle's Vampire Survivors is getting an animated series
The studio will collaborate with Sonic The Hedgehog's Dmitri Johnson and John Wick's Derek Kolstad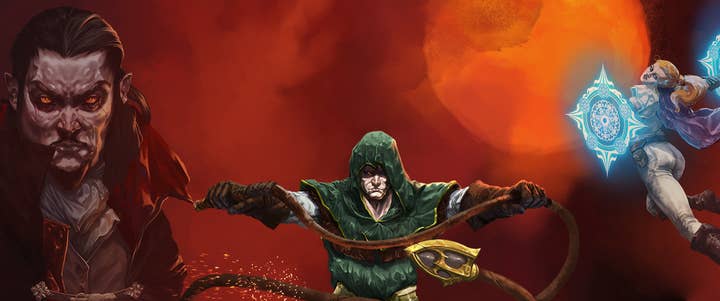 Sign up for the GI Daily here to get the biggest news straight to your inbox
Vampire Survivors has joined the list of video game adaptations as it's been greenlit for an animated tv show.
Poncle announced that it will be working with entertainment firm Story Kitchen, which is overseen by Dmitri Johnson, Derek Kolstad, and Mike Goldberg.
Johnson serves as co-producer of the Sonic the Hedgehog film franchise, and Kolstad is credited as the writer and creator of John Wick.
"The most important thing in Vampire Survivors is the story, so it's a dream come true to see what started as a little indie game I made on my weekends come to life as an animated TV show!" said Poncle founder Luca Galante.
"It's also great to be partnering up with such experienced and talented people to make the show."