Police say there is no danger after Twitch HQ threatened
Investigation ongoing, employee social media accounts suggest shooting threat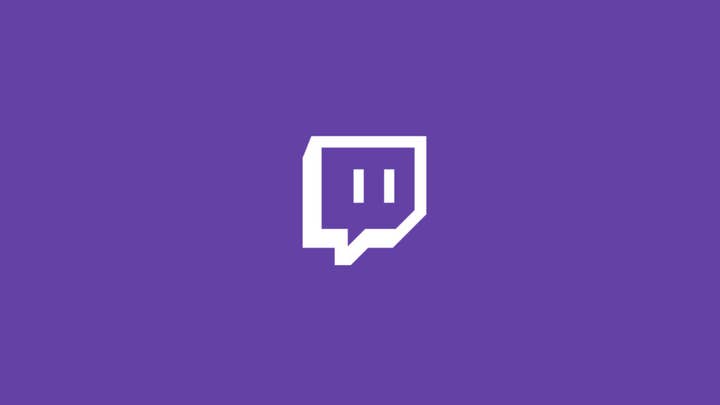 Twitch has been working with police after an anonymous threat was made towards its San Francisco HQ.
Business Insider reports that neither Twitch nor the San Francisco Police Department would confirm the nature of the threat.
However, employees' social media accounts and Kotaku sources suggest it was a shooting threat.
A Twitch spokesperson told Business Insider: "We were made aware of a threat against our San Francisco HQ on Tuesday and have been working directly with law enforcement as they investigate.
"The safety and security of our employees is our top priority, and we are focused on ensuring this is resolved quickly and safely."
By Wednesday afternoon, the SFPD has assertained there was no longer an "active threat."
An SFPD officer said the threat originated on Twitter, but was unable to give more detail as the investigation is ongoing.
Employees were given the option of working at home on Wednesday while the investigation continued.
The threat follows two mass shootings in the US over one weekend, incidents that led to politicians and even President Trump partly blaming the violence depicted in video games.
The ESA and IGDA both responded to this, highlighting the lack of mass shootings in other countries where video games are played.