Pokemon Sword and Shield sold 1.36m retail copies in three days in Japan
Sales reportedly mark the best opening week a Nintendo Switch title has had in Japan so far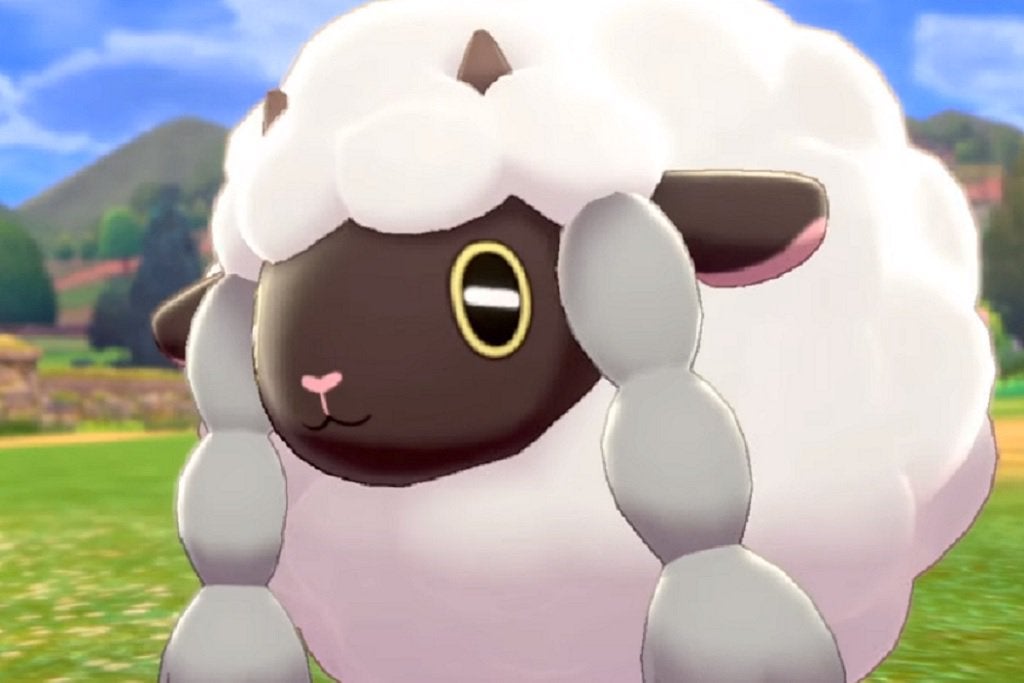 Pokemon Sword and Shield's combined physical launch in Japan marked the best opening week a Switch game has had in the country, surpassing opening week sales of Super Smash Bros. Ultimate.
The pair sold a combined 1,364,544 retail copies in three days in Japan according to Famitsu, as translated by Gematsu. This includes individual physical game sales, download cards, and the Double Pack containing both games. Digital sales were not included.
Super Smash Bros. Ultimate, the previous record-holder, sold 1.23 million units during its opening week in Japan.
Gematsu additionally notes that Nintendo Switch hardware sales saw a boost from Pokemon Sword and Shield comparable to the lift it received during last year's launch of Pokemon Let's Go Pikachu and Eevee. Last week, Switch and Switch Lite systems sold 180,136 units in Japan. The combined console sales also recently passed the 10 million unit sales milestone in the country, though this was before the Pokemon launch.
Nintendo Switch sales saw a similar jump in the UK with the launch of Pokemon Sword and Shield, with hardware sales rising over 30% during the release of the titles.