Nintendo Switch UK sales spike 30% as Pokémon Sword and Shield sets record
Retailers prepare fresh bundles and price activity around Nintendo's flagship console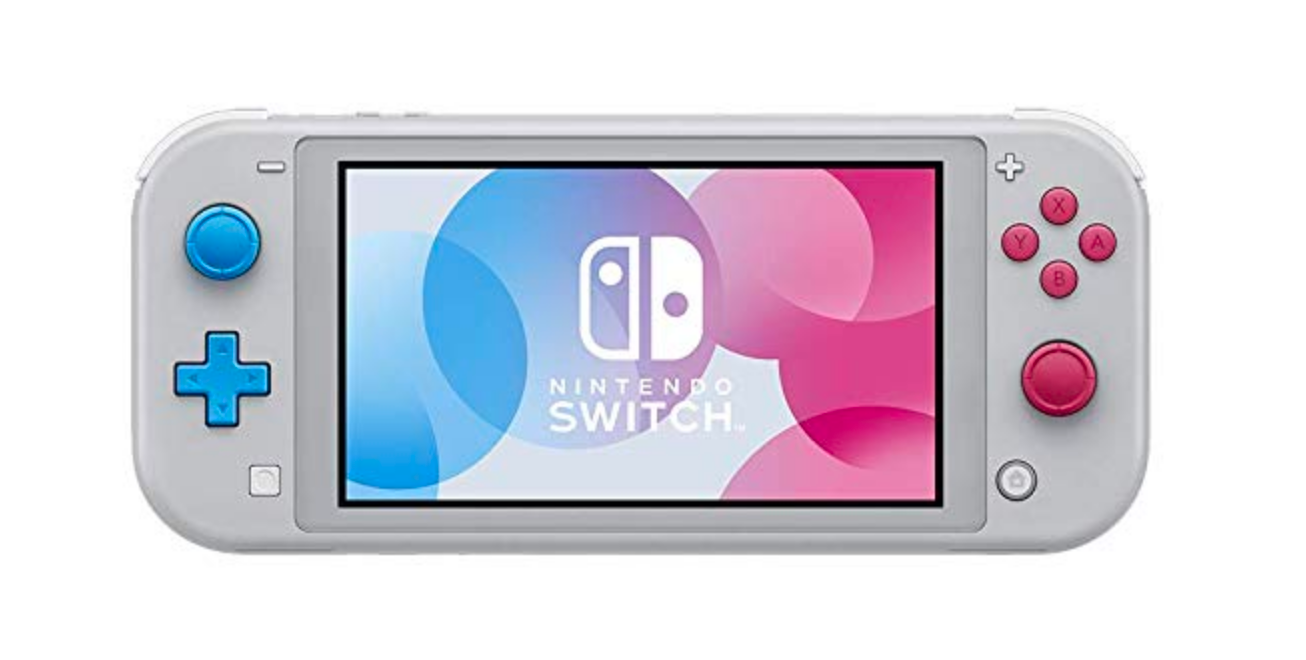 Nintendo Switch console sales have jumped in the UK as Pokémon Sword and Shield become the fastest-selling Switch game so far.
Retail data shared with GamesIndustry.biz states that Switch hardware sales rose more than 30% during the release of Pokémon Sword and Shield. The spike also coincides with increased retail activity around Switch consoles, with hardware sales spiking 75% the week previously. Overall, almost 90,000 Switch machines have been sold in the UK so far this month.
Interestingly, it isn't the new special edition Pokémon Sword and Shield Switch Lite that is driving sales, but actually the 'normal' Switch console with the improved battery life.
Switch is the best-selling console in the UK this year so far, just ahead of PlayStation 4. Nintendo's machine is expected to end Sony's five year reign as the UK's No.1 selling games console annually. Retailers have told GamesIndustry.biz that they're currently running a series of Switch promotions, with more to follow around Black Friday.
It's been a good week for Nintendo, which had six games in the UK Physical Top Ten. Pokémon Sword and Shield accounted for three of those positions, and combined together represent the biggest Nintendo Switch launch to date (beating the record held by last year's Super Smash Bros Ultimate).
It's actually the third biggest Nintendo launch in UK history, behind Wii Fit in second place and Pokémon Sun and Moon at No.1.