Pokémon Legends: Arceus sells more than 1.4 million launch units in Japan
Latest entry sells more boxed copies in 48 hours after release than both 2019 and 2021's installments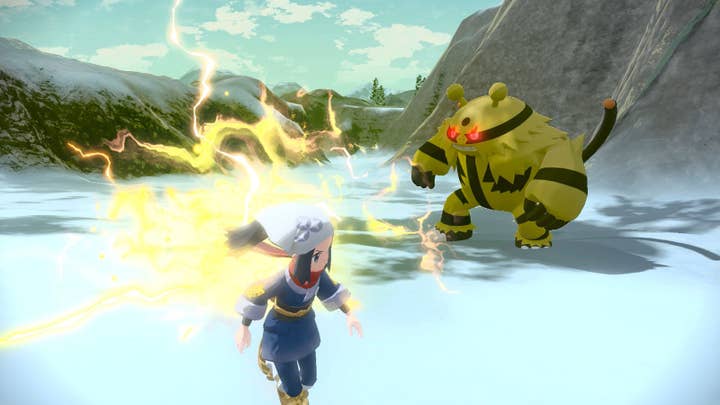 Pokémon Legends: Arceus has sold over 1.4 million physical units in Japan within 48 hours after its January 28, 2022 release.
As reported by Famitsu and translated by Siliconera, is the now second best-selling Nintendo Switch game launched in Japan.
The publication went on to compare the new title's launch unit sales to previous entries.
Pokémon Sword and Shield for example, sold a combined 1.36 million physical copies three following its November 2019 Japan release date.
Legends' two-day boxed sales numbers also surpassed Pokémon Brilliant Diamond and Shining Pearl's boxed sales of 1.39 million 48 hours following its launch during November 2021.
Additionally, the publication goes on to say that Legends earned a sales distinction from Famitsu, as it amassed its units sold milestone as a single-only version game.