Pokemon Go has brought in $2.65b since launch
Spending remains steady as Niantic's Pokemon-catching AR adventure enters fourth year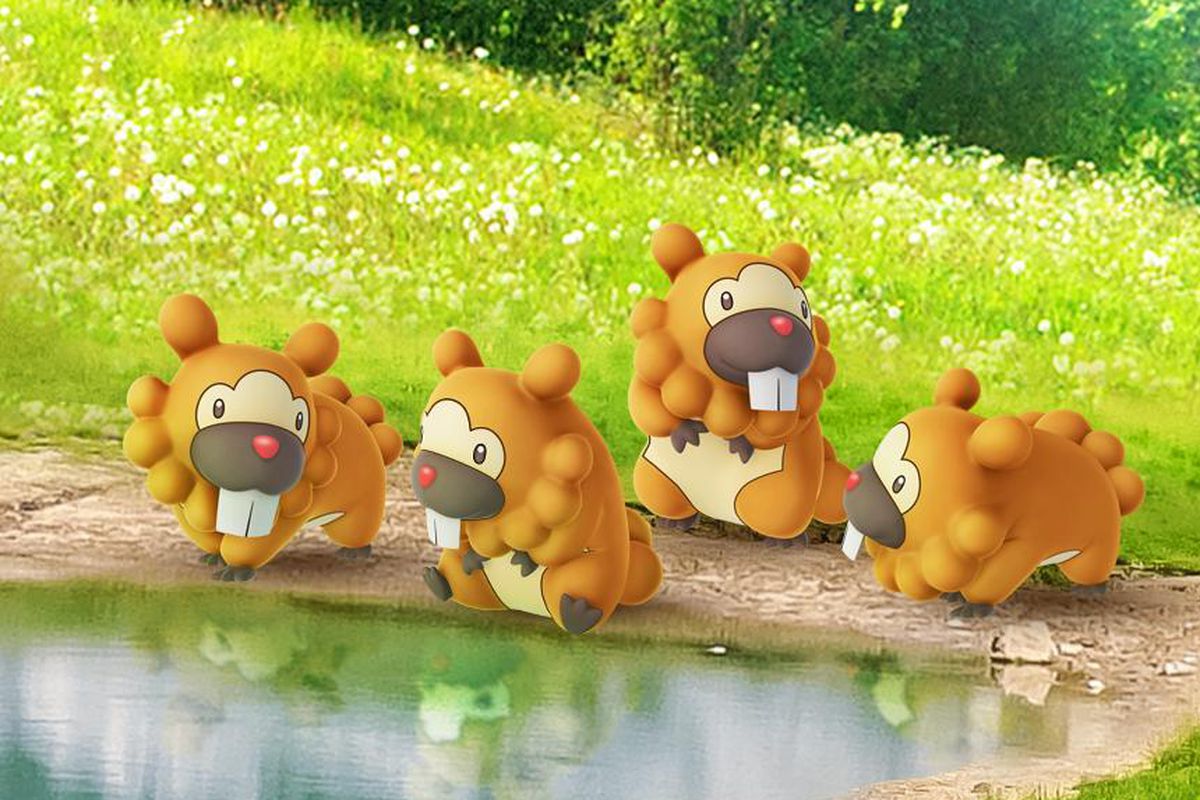 As of Pokemon Go's third anniversary last weekend, Niantic's mobile AR Pokemon catching adventure has brought in over $2.65 billion in revenue.
Sensor Tower's estimate puts Pokemon GO over Clash Royale and Candy Crush Saga by comparison of the games at the same time, though still below the $3.15 billion Clash of Clans made at its three-year mark. These totals do not take into account the Chinese releases of the other games, as Pokemon Go has not yet launched in China.
That also means Pokemon GO has brought in over $800 million in the last year, with the game having brought in $1.8 billion in total revenue as of this time last year. It reached the $2 billion mark last September and has brought in $395 million since January of this year, up 19% year-over-year.
The US continues to lead player spending, accounting for 35% of the total, with Japan just behind at 29%. Slightly over half of spending in the game comes from Google Play.
Sensor Tower predicts the game will reach the $3 billion mark by the end of the year.