Pokémon Sword and Shield leakers to pay $150,000 in damages
The Pokémon Company settled the lawsuit, which targeted individuals who had leaked pages from the titles' strategy guide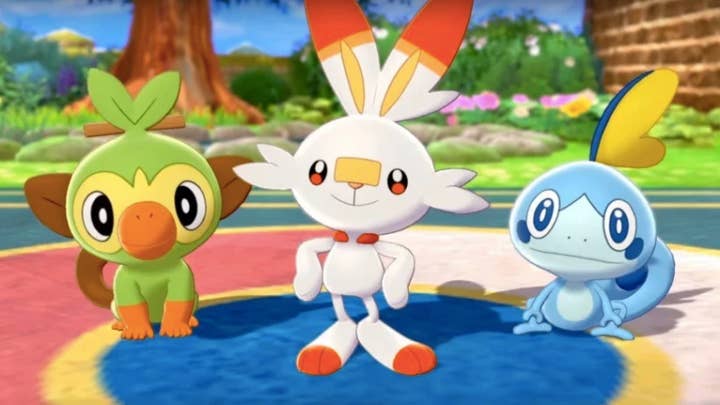 The Pokémon Company has settled its lawsuit against the individuals who had leaked Pokémon Sword and Shield ahead of its release in 2019.
The two defendants will have to pay $150,000 each in damages and attorneys' fees, Polygon reported.
The court documents, filed yesterday, indicate that the defendants "stole trade secrets" from the Pokémon Company by "taking illicit pictures from an unreleased strategy guide." The document adds that the judgment is final and may not be appealed.
Back in 2019, images from the official Pokémon Sword and Shield strategy guide were shared on Discord, showing previously unannounced features such as the Gigantamax forms of some Pokémon.
The Pokémon Company filed a lawsuit in November 2019, and later discovered that one of the individuals was working at the company printing the guide. The individual had shared photos of the book with the second defendant, who posted them online.
Ahead of Pokémon Sword and Shield's release, a Portuguese website also broke the games' review embargo and leaked details about the titles. Nintendo and The Pokémon Company later announced that it would not be working with the publication anymore.