Nintendo will no longer work with outlet that leaked Pokemon Sword and Shield details
Company publicly denounces Portuguese website that broke review embargo with early photos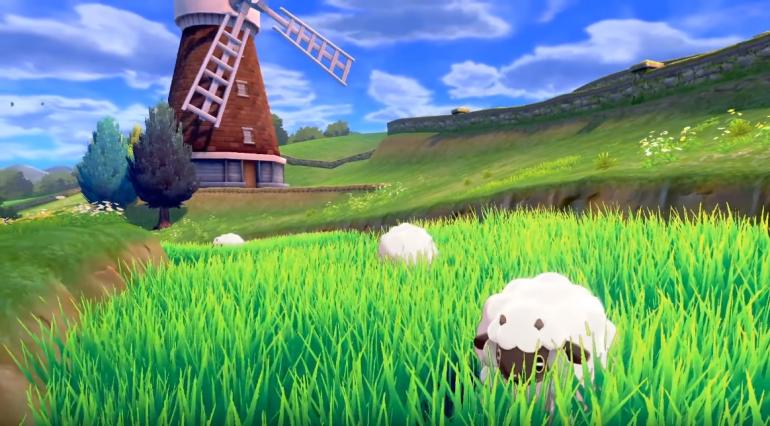 Nintendo and The Pokemon Company have publicly announced their intentions to no longer work with a Portuguese website that broke a review embargo to leak details of Pokemon Sword and Shield online ahead of the game's launch.
According to a joint statement from the companies shared with our sister-site, Eurogamer, a reviewer for the website FNintendo shared photos of the game in breach of the confidentiality agreement attached to the early review copy.
"These Pokemon were leaked by a reviewer for the Portuguese website FNintendo, who had received an early copy of the game for review purposes," reads a part of the statement. "Both he and FNintendo failed to handle confidential material, resulting in a clear breach of the confidentiality agreement between Nintendo and the media outlet. As a result, Nintendo will no longer work with FNintendo.
"Nintendo will always protect its intellectual property and brands. Leaks hurt not just Nintendo, but the thousands of employees who work hard to bring games to market, and the millions of fans around the world who look forward to news and surprises.
"To surprise and delight players through new experiences is a shared passion for Nintendo and The Pokemon Company. We will pursue all avenues to preserve surprises for players of future Pokemon titles."
In response, FNintendo has published its own apology statement accepting responsibility, adding that the website had ended its relationship with the reviewer who leaked the images.
Though blacklisting websites in response for breach of confidentiality is not uncommon in the industry, it is rare for a company to publicly point out the situation and its reasons for making this choice. Nintendo and The Pokemon Company's decision and statement are, however, in line with their particularly proactive stance on pursuing Pokemon Sword and Shield leaks, which has also included filing suit against at least three US individuals for posting early images from an unreleased strategy guide for the game last year.