Pokémon Let's Go smashes first-week Switch sales records at 3m units worldwide
Series' return to Kanto a massive hit, outperforming Zelda: Breath of the Wild and Super Mario Odyssey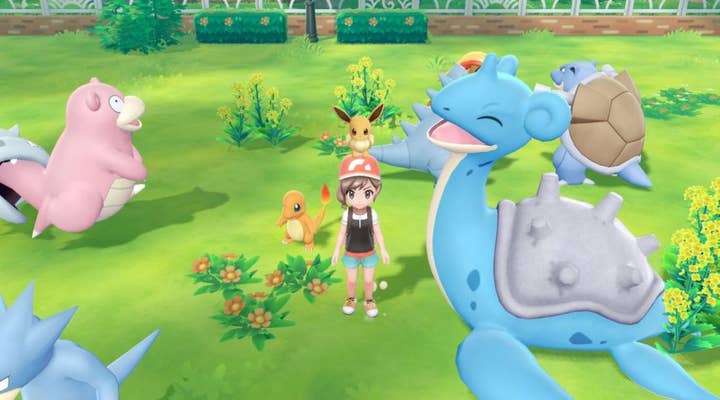 The selling power of Pikachu and pals continues unabated as the launch of Pokémon Let's Go on Switch sets new records.
Combining the Pikachu and Eevee editions, more than three million copies of the latest monster-catching outing have been sold worldwide, according to the official Twitter feed.
The tweet also reported this is the best-selling first week for any Switch title since the console launched last year, placing Pokémon Let's Go ahead of best-sellers such as Super Mario Odyssey and launch title The Legend of Zelda: Breath of the Wild.
Finally, the company thanks everyone who has played so far and hopes the games will continue to reach new people in future.
Pokémon Let's Go is a new take on the decades-old series, incorporating mechanics from mobile phenomenon Pokémon Go and has been met with widespread praise from critics.
The game is one of two major releases Nintendo has lined up for the all-important Christmas period, with Super Smash Bros Ultimate due for release in December.