Pokémon Go trespassing lawsuit settled
No terms disclosed, but both parties targeting approval next February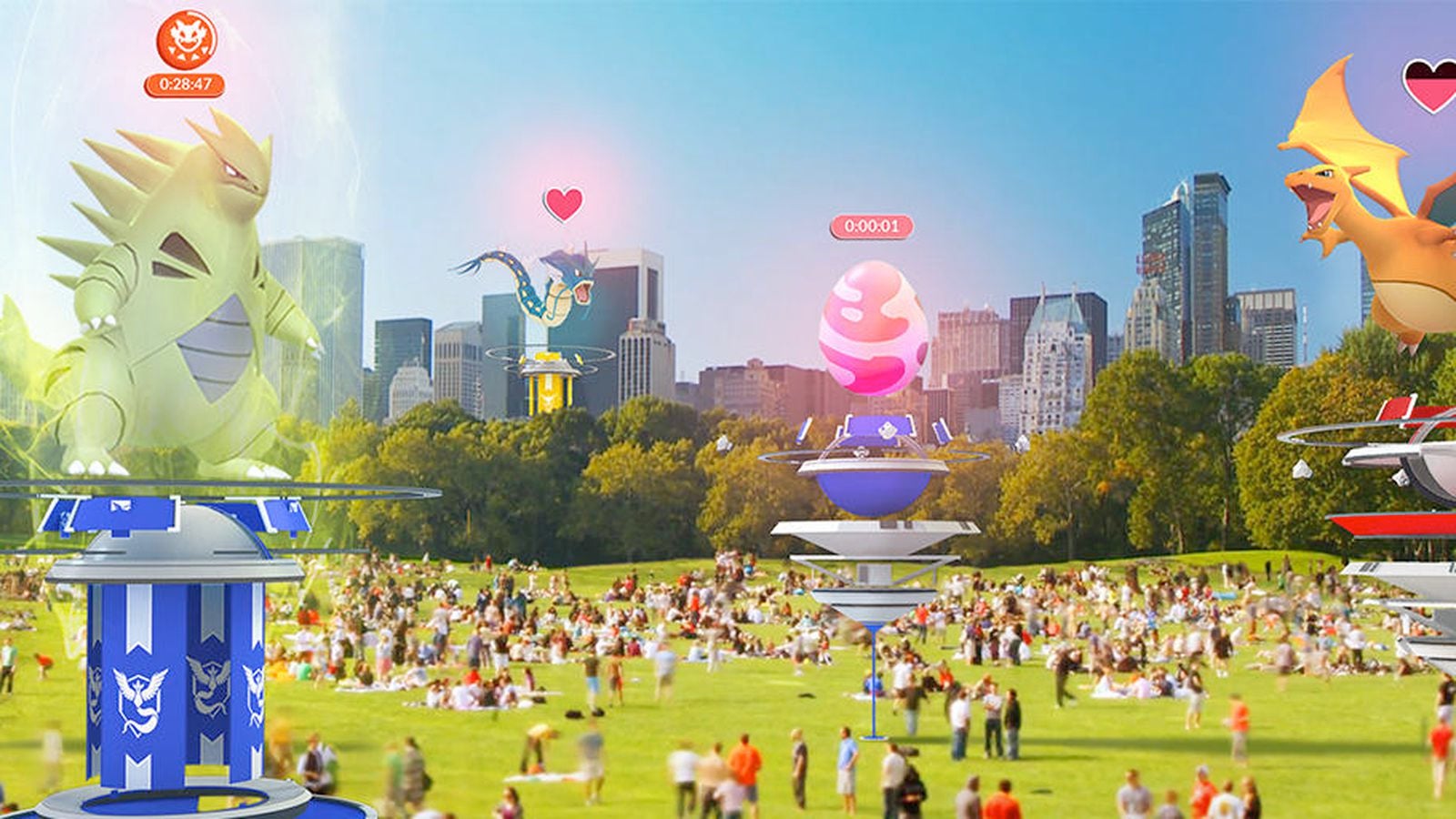 Niantic has reached a settlement with various US homeowners who sought to sue the mobile games developer over the impact Pokémon Go had on their property.
The BBC reports the terms of the settlement have not been revealed, but bring an end to the legal proceedings begun just a month after the location-based game launched in 2016.
The case was led by New Jersey resident Jeffery Marder, who claimed five people knocked on his door in the game's opening weeks and asked to enter his backyard in order to catch Pokémon. His lawsuit argued this caused a "continuing invasion" of his property, a complaint echoed by other US residents.
Court documents found by GamesIndustry.biz show the court was informed of the settlement on November 29th, with the actual agreement made the day before. Both parties are requesting that the next scheduled hearing -- due on February 28th -- be converted to hearing for a preliminary approval of the settlement.
Niantic also faced legal trouble in the wake of Pokémon Go's launch when people complained the studio's placement of Pokéstops and Pokémon Gyms was disrupting quiet neighbourhoods, as well as inappropriately making places such as cemeteries interactive locations within the game.
While not the world-conquering phenomenon it was at launch, Pokémon Go continues to be a success and revenue driver for Niantic, generating $73 million in October.