POC in Play co-founder forms Studio AC Games to create diverse titles
New venture working on debut game for mobile and PC, will collaborate with individuals and teams from around the globe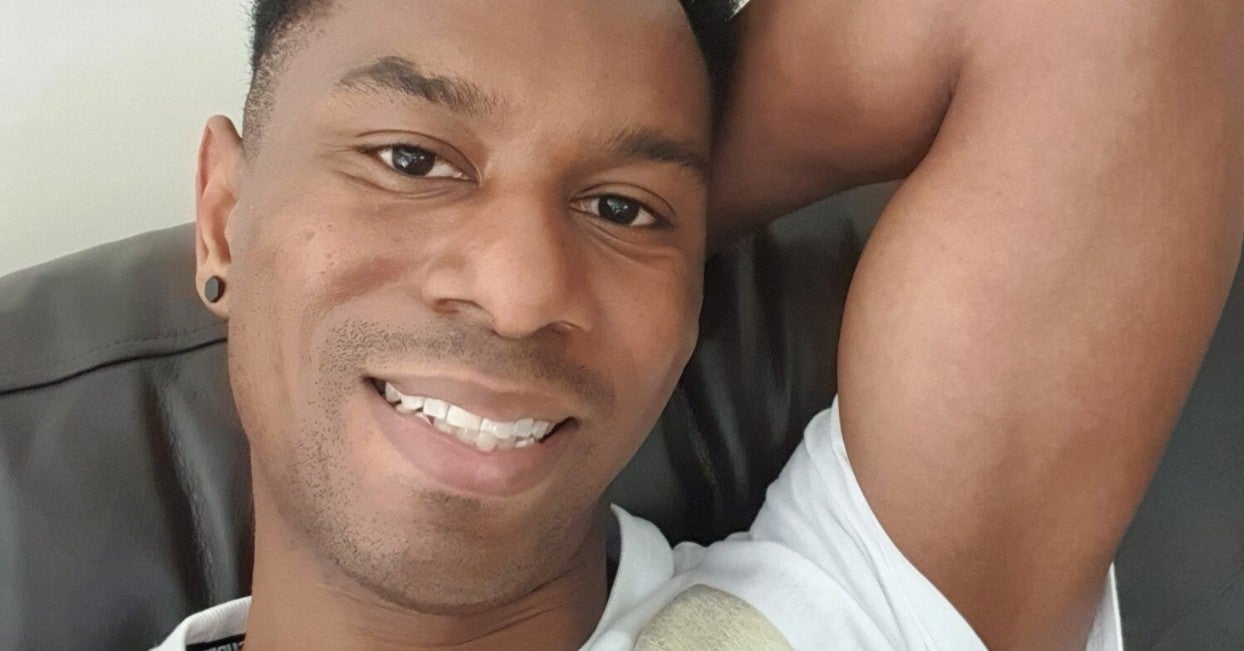 Adam Campbell, co-founder of racial advocacy group POC in Play, has formed a new development firm under the brand Studio AC Games.
The initiative is a side project for Campbell while he continues both his responsibilities for POC in Play and his role as director of product at educational games developer Azoomee.
The studio aims to "create beautiful experiences with characters, stories and settings as diverse as the world around us."
The company will work with a mix of individuals and teams from around the world, with Campbell overseeing each project.
"This is a great opportunity to really tap into the broad talent out there in the world to make incredible experiences," said Campbell. "I want to give people of all levels an opportunity to be part of a really cool project and something they can use as a springboard for the future, especially in these difficult times.
"It also brings me joy to introduce a new Black-owned brand which is still a rarity in technology, let alone video games."
An unannounced game is already in development for mobile and PC, with the possibility of a console port in future. There's no word on a release date, although an FAQ on the studio's website says we will "probably see something sooner than you expect."
Campbell and the rest of the POC in Play were named among the GI 100 Game Changers, a collection of people trying to make the industry a better place.