Jagex disputes Plutos Sama's claims of ownership
RuneScape dev calls RICO lawsuit against former owner "meritless," says it was fully acquired by Carlyle Group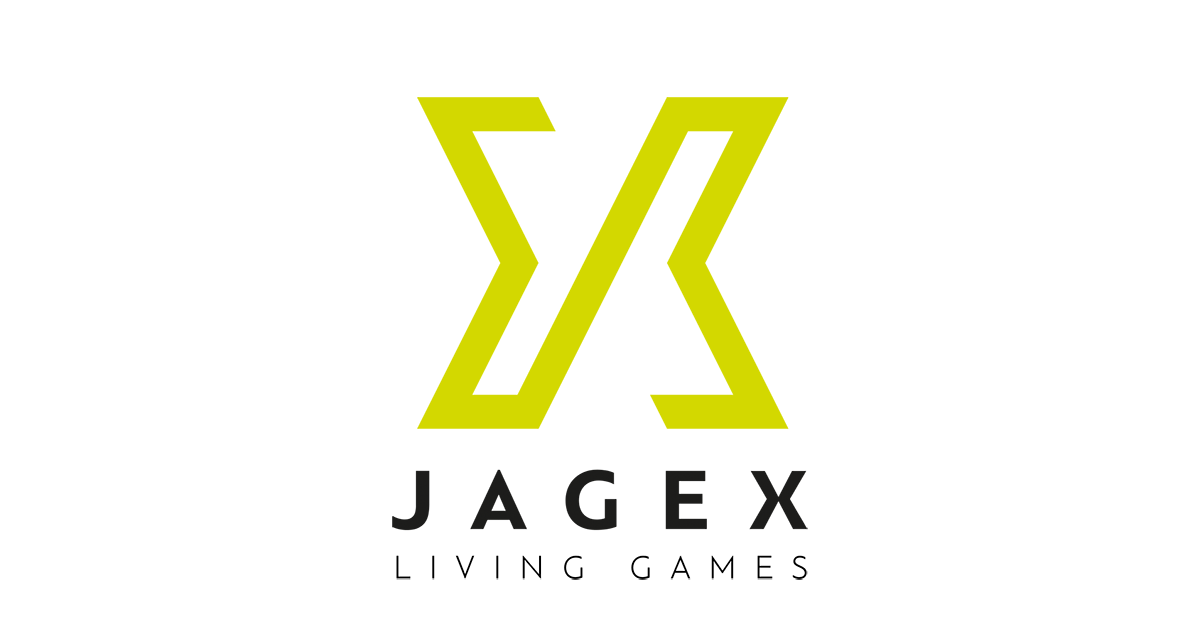 The recent sale of Jagex has been challenged by a lawsuit from a company claiming to be the true owner of the UK studio -- but the RuneScape developer has responded, confirmed that it is now fully owned by US-based private equity firm The Carlyle Group.
Plutos Sama Holdings, another private equity firm, has filed a complaint in the US District Court of California against Jagex and Shanghai Hongtou Network Technology over the sale to Carlyle Group, which was announced yesterday.
Speaking to GamesIndustry.biz, CEO Phil Mansell said: "We can confirm Carlyle has acquired Jagex regardless of any claims made by third parties in relation to the deal."
He confirmed that Carlyle had purchased Jagex, but added Jagex is "not disclosing the terms of the deal."
The lawsuit alleges that Shanghai Hongtou Network's 2020 sale of Jagex to Macarthur was unlawful and that California-based Plutos Sama is the rightful owner of the RuneScape developer.
As Plutos Sama outlines in the complaint, it learned of an opportunity to acquire Jagex in 2018 from Shanghai Hongtou Network, and later participated in an auction which it says it won, acquiring Jagex for $530 million through a partnership with Platinum Fortune.
However, Plutos Sama says it later found out that Shanghai Hongtou Network was involved in a Chinese lending scheme that it says involved the misappropriation of billions of dollars in corporate funds. It cites this as the reasoning for its breaking the partnership, selling its general partner interest in Platinum to Macarthur Fortune Holdings -- causing Macarthur to become the owner of Jagex as was announced in 2020.
The suit continues that Plutos Sama has since continued to attempt to acquire Shanghai Hongtou Network with Jagex included, but has been blocked multiple times by former Shanghai Hongtou Network majority shareholder Yan Jinggang, who it claims owes $150 million in debt to the company and is attempting to avoid an eventual forced repayment by foiling the company's sale prospects.
Not long after the acquisition by Macarthur, a UK court issued a stop order preventing Platinum Fortune from selling or transferring any shares of Jagex. This was in response to a different lawsuit from China Minsheng Trust Co. Ltd, which alleged it had acquired a stake in Shanghai Hontou parent company Shanghai Fukong in 2017 in connection with an unpaid loan, and that Jagex's sale ought to have been prevented.
Shanghai Fukong said at the time that it had "not yet seen any evidence that Platinum Fortune LP has validly acquired title to Jagex's shares pursuant to the Jagex SPA, including any proof of payment pursuant to the terms of the Jagex SPA" -- meaning it would retain ownership for the time being.
Plutos Sama's suit continues by alleging that in August of 2020 it entered into discussions to make a private bid to purchase a 55% stake in Shanghai Hongtou Network for $195 million, ultimately winning the auction with no other bidders participating. However, it says it was never transferred the stake in the company and negotiations have since gone nowhere, with the UK court action prohibiting sale ending on December 23rd, 2020 allowing Jagex to come up for sale again.
The suit alleges that Yan bribed employees of Shanghai Hongtou Network's shareholders to block the sale of the company to Plutos Sama, and that its eventual sale to Carlyle Group was done through a partnership with Yan to keep the company out of Plutos Sama's hands.
Plutos Sama concludes by accusing Shanghai Hongtou Network of violating Racketeer Influenced and Corrupt Organizations laws, interfering with a valid contract, and interfering with prospective economic advantage. It requests that the court prohibit further transfer of Jagex shares until the matter is resolved, affirmation of its ownership interest in Shanghai Hongtou Network and Jagex, and monetary damages.
A Jagex spokesperson told GamesIndustry.biz: "The allegations are meritless in all respects, and we will deal with the situation accordingly."
Companies House records show that June UK Bidco Ltd, a company that was incorporated on December 29, 2020, is registered as a "person with significant control" over Jagex -- meaning it holds 75% of more shares in the company.
June UK Bidco Ltd lists Patrick R McCarter, managing director of The Carlyle Group and head of the group's Global Technology, Media and Telecommunications team, as its company director.
Simultaneously, a filing shows Duke Li Zhu, CEO of MacArthur Fortune Holding, no longer has this level of control of Jagex.
There are also notices confirming Ashley Evans, Petr Rieger and Michael Wand have all been appointed as directors for Jagex -- all of whom are employed by The Carlyle Group.