PlayVS expands to Canada with GameSeta acquisition
The high school and college esports league will partner with BC School Sports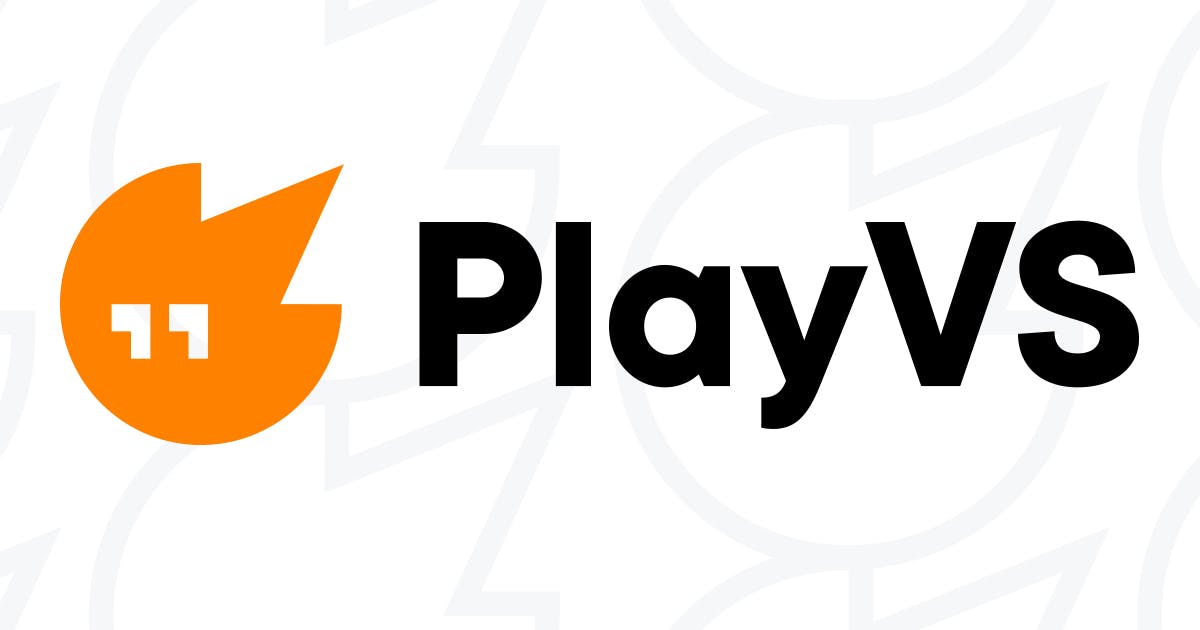 Scholastic esports league PlayVS has acquired Vancouver-based startup GameSeta.
The latter specialises in managing logistics and building infrastructures for esports leagues in high schools across Canada. With this acquisition, PlayVS expands its activity to the country, as it's currently serving high schools and colleges in the US.
The terms of the purchase were not disclosed.
GameSeta co-founders Tawanda Masawi and Rana Taj will head PlayVS' operations in Canada. PlayVS will also partner with BC School Sports , the governing body for school sport in British Columbia.
In its announcement, PlayVS also highlighted the growth of its platform, which has 230,000 registered users, and saw a 460% increase in its userbase since launching its college offering.
The league currently services all 50 US states and has partnerships with 23 state associations.
Masawi commented: "As the world has transitioned to a digital-first landscape, gaming has become a lifeline engaging Canadian students with their schools and peers in a constructive way. Personally, I believe this is the biggest opportunity for Canadian schools to deliver a world-class esports experience for students. We cannot wait to hit the ground running and get to work."
PlayVS raised $15 million in Series A funding back in June 2018, before securing an additional $30.5 million investment in November of the same year during a Series B round. In September 2019, it raised another $50 million in Series C funding, bringing it to a total of $96 million in just over a year. The company raised $107 million in total to date.