PlayVS lands another $50 million
High school esports platform details Series C funding round, brings total funding to $96 million in just over a year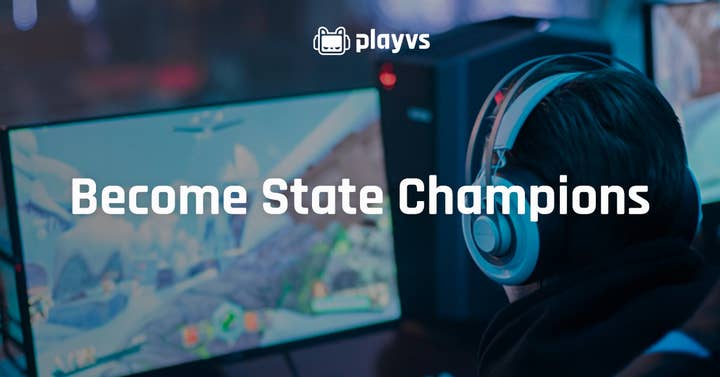 There appears to be significant investor interest in high school esports, as PlayVS today announced it has raised $50 million in Series C funding. Combined with last year's Series A and Series B funding, that brings the high school esports platform's total investment raised to almost $96 million in 13 months.
The latest funding round was led by returning investor NEA, with additional participation from Battery Ventures, 01 Advisors' Dick Costolo and Adam Bain, Michael Zeisser, Sapphire Sports, Institutional Venture Partners' Dennis Phelps, and CAA co-founder Michael Ovitz.
"This fresh round of funding will help PlayVS to grow even faster and support the launch of new competitive experiences beyond 'Seasons' in the high school market," said PlayVS founder and CEO Delane Parnell. "Our Series C also gives us a license to be bold as we set out to capture more of the amateur esports space."
'Seasons' is what PlayVS calls its initial offering, a series of high school esports leagues. The inaugural Season kicked off last October, with League of Legends leagues running in five states (scaled back from original plans to run in 18-20 states). It expanded in the spring with two more games -- Rocket League and Smite -- and leagues in eight states.
This year, the October season will see PlayVS open its leagues up to high schoolers in all 50 states, with 15 states athletic associations endorsing them so the students can compete for a State Championship. For children in the remaining states, they will compete for regional PlayVS championships.
PlayVS' funding and league reach aren't the only things growing. The company has also ratcheted up the registration fee to $64 per player from the inaugural season's $16 per player, saying the money goes toward purchasing access for the games and in-game content in question. PlayVS says it has 13,000 schools on a waitlist to build esports programs through its services.