Playtika's deal to acquire Rovio has come to an end
Conversations with other parties interested in buying the Angry Birds maker will continue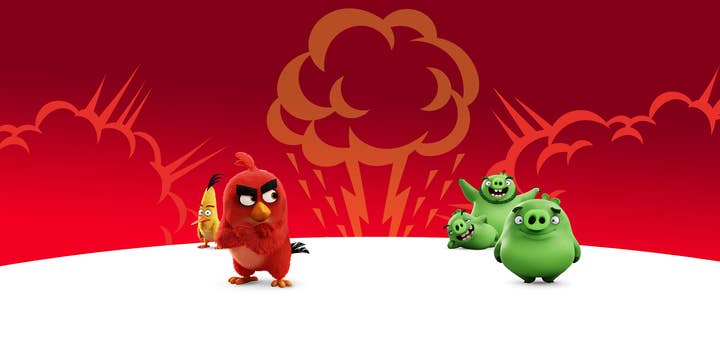 Sign up for the GI Daily here to get the biggest news straight to your inbox
Playtika's negotiations to purchase Rovio have come to an end.
As reported by MobileGamer.Biz, the news comes two months after the mobile firm attempted to acquire the Angry Birds maker.
"The board of directors of Rovio confirms that the preliminary discussions with Playtika in connection with Rovio's strategic review have now ended."
"The board of directors of Rovio continues its strategic review, including preliminary non-binding discussions with certain other parties, in order to reach the best possible outcome for Rovio and its shareholders," said Rovio.
Playtika made an initial offer of €8.50 per share to Rovio's board of directors in November.
Last month, Rovio announced that it's in multiple talks with other potential buyers; it remains active in these conversations.