Playtika to invest $25m in Ace Games
The firm's CEO says that with the new investment it aims to further grow its mobile games market presence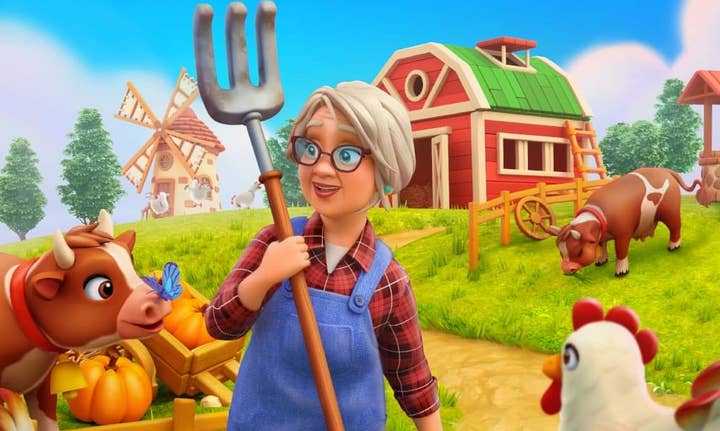 Mobile game firm Playtika has agreed to a $25 million minority investment in Ace Games.
The studio was established in 2020 by its CEO Hakan Bas and has gone on to release Fiona's Farm.
Bas' work history also includes him also co-founding video game company Peak Games, which launched titles such as Toy Blast and Toon Blast.
"Our investment in Ace Games is an important milestone in the execution of our new games investment strategy as Playtika continues to seek exposure to high-growth potential game IP in cost-effective ways," said Playtika CEO Robert Antokol.
"Playtika can greatly complement Ace with our live ops and digital studio capabilities, leveraging our enhanced monetization and game operations leadership in mobile gaming."
Sign up for the GI Daily here to get the biggest news straight to your inbox