PlayStation web store launches in North America
Sony Entertainment Network lets you purchase content in your browser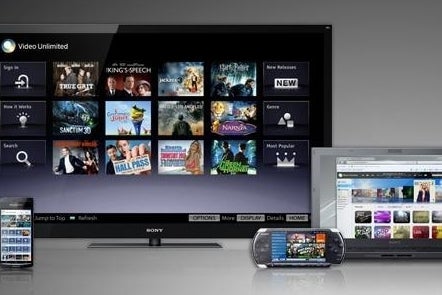 Today, Sony Computer Entertainment America kicked off the launch of Sony Entertainment Network (SEN) in the United States, Canada, Mexico, and Brazil. The new web store will allow users to purchase PlayStation Network and Sony Entertainment Network content in their web browser.
The marks the expansion of Sony's redesigned online store, which previously launched in Europe in December 2012.
Sony also announced the addition of PayPal as a payment method for their SEN account wallets. Unfortunately, PayPal as a payment method is not available in Brazil.