PlayStation VP fired after being caught by paedophilia sting operation
George Cacioppo was allegedly trying to arrange a meeting with a 15-year-old boy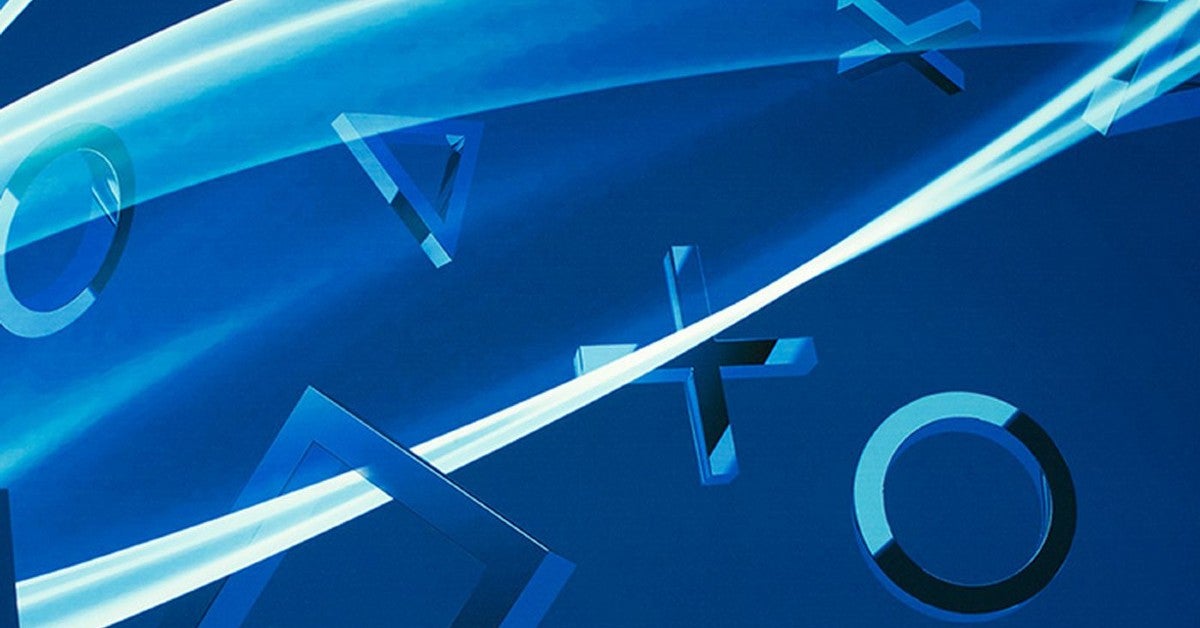 Content warning: This report features references to paedophilia and sexual conversations.
A senior PlayStation executive has been fired from Sony following an amateur sting operation that allegedly proved he was attempting to engage in sexual activity with a minor.
YouTube channel People v. Preds posted a video featuring George Cacioppo, senior vice president of engineering for PlayStation Network, allegedly waiting to meet with a 15-year-old boy.
In a statement to CNET, Sony said: "We are aware of the situation and the employee in question has been terminated from employment."
Cacioppo had worked at Sony for more than eight years.
According to the chat log linked in the video's description and CNET's report on the incident, the People v. Preds team posed as a 15-year-old boy and connected with Cacioppo -- who referred to himself as 'Jeff' -- via the dating app Grindr.
In the video, Cacioppo is seen waiting outside a house as the cameraman approaches. Upon realising what's happening, Cacioppo retreats inside while the cameraman yells that he arranged to meet a 15-year-old boy to have sex.
The People v. Preds team alleges that, prior to the meeting, Cacioppo engaged in sexual conversations with the fictitious 15-year-old and shared inappropriate pictures while discussing what they would do when they met.
While the cameraman referred to speaking to the police, it's unclear whether law enforcement was called to the scene. San Diego Police have not yet responded to press requests for comment.