PlayStation Vita price cut to $199, €199
Memory card prices will also see "significant reduction" in North America and Europe beginning tomorrow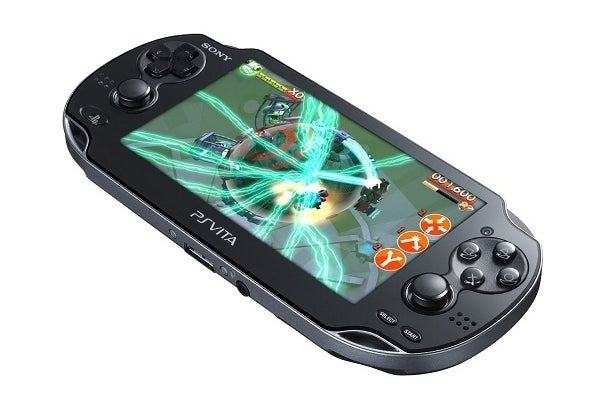 With the PlayStation 4 on the way, Sony is looking to goose demand for the PlayStation Vita by cutting the price of the portable in Europe and North America. During its Gamescom press conference, Sony confirmed that starting tomorrow, the suggested retail price for the Vita will drop in those regions to €199 or $199, respectively.
The hardware isn't the only thing getting cheaper. Sony has also heard complaints about the price of memory cards for the system, promising to make "significant reductions in the price" of those accessories in both regions. Currently, the 32GB cards retail for $100 in North America, and €90 in Europe.
In addition to the price cut, Sony showed off some new software for the Vita. The company confirmed that games like Borderlands 2, Fez, and Starbound would be receiving Vita ports, and showed off new titles including the concert promoter sim Big Fest and Ovosonico's debut title, Murasaki Baby.