PlayStation: The Official Magazine appoints new editor
GamesMaster's Matthew Pellett replaces Ben Wilson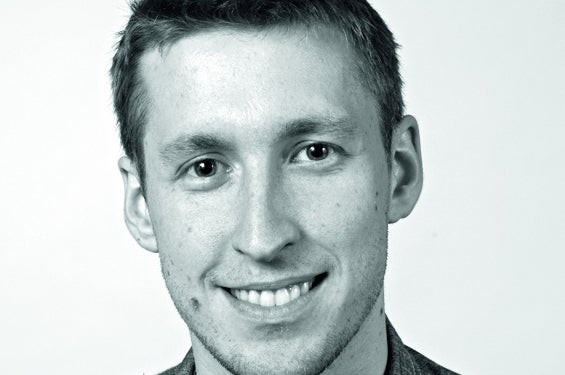 There's another new editor at Future Publishing, with Matthew Pellett making the move from the GamesMaster brand and taking the role at PlayStation: The Official Magazine.
"It's an honour to become part of PlayStation: The Official Magazine's family," he said.
"I'm delighted to join a hugely talented team, and with Sony's PlayStation 4 deservedly enjoying unprecedented launch window success there has never been a more exciting time than now to work on one of our industry's best-loved brands."
Pellett joined Future Publishing in 2007 and his most recent role has been as editor of GamesMaster, a position he took in March 2012. His new appointment will start on February 10 following the departure of former editor Ben Wilson, who is leaving Future to pursue a freelance editorial career.
"With the launch of the PS4 last year, this is an extremely exciting time for PlayStation: The Official Magazine," added Future's Lee Nutter.
"Matthew inherits a brand in rude health and his knowledge and passion make him the ideal candidate to drive the brand forwards."