PlayStation Store revamp coming late Oct
The PlayStation Store will soon get a new coat of paint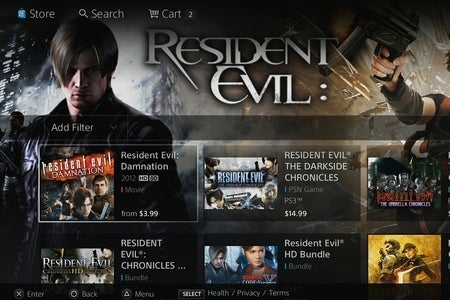 The PlayStation Store you see on your PlayStation 3 will have a whole new look soon. In a post on the official PlayStation blog, Sony has given a release date for the update and shown off preview mockups of what users can expect. The new user interface at times resembles Microsoft's Xbox Dashboard or Windows 8 UI, but with a Sony PlayStation spin. According to PlayStation digital platforms community manager Morgan Haro, the new platform is built on HTML 5, which gives Sony "the flexibility to seamlessly add new features and capabilities."
Sony is touting more than "20,000 pieces of game-related content including downloadable games, add-ons and themes and more than 100,000 videos and TV shows" for the current PlayStation Store.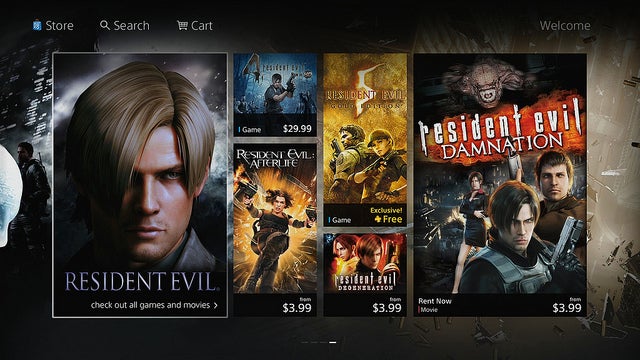 When it came to an update for the Vita version of the PlayStation Store, Haro said there was nothing to announce on that front.
"We're considering every possibility, but for the time being, there's nothing to announce except that this is for the PS3 version of the PS Store," Haro said to PS Blog readers. "This new design is only for PS3. PS Vita store will be staying the same at this time."
The new PlayStation Store look will launch in PAL regions on October 17 and in the US on October 23.