PlayStation Store drops movies and TV shows
Sony will discontinue rental and purchase options through its storefront as of August 31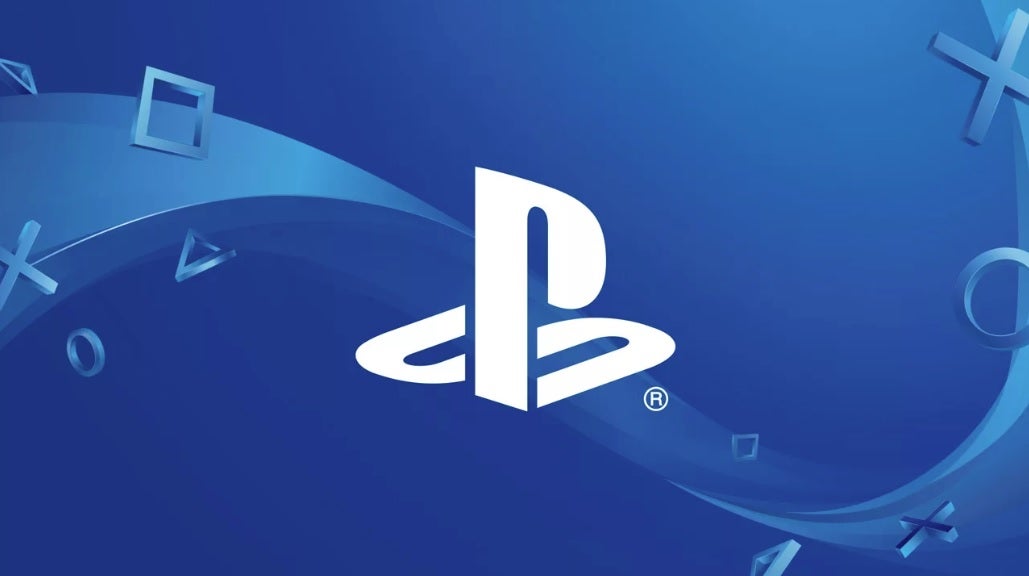 Sony Interactive Entertainment today announced that it will stop offering TV shows and movies on the PlayStation Store.
"We've seen tremendous growth from PlayStation fans using subscription-based and ad-based entertainment streaming services on our consoles," SIE head of video business Vaness Lee said in a post on the PlayStation blog.
"With this shift in customer behavior, we have decided to no longer offer movie and TV purchases and rentals through PlayStation Store as of August 31, 2021."
Those who have already purchased movies or TV shows will still be able to watch them on-demand after that date.
The move is another step back Sony has taken from a prior vision of the PlayStation brand as a one-stop purveyor of entertainment.
Last year, Sony shut down its TV subscription service PlayStation Vue four years after it launched. In 2015, Sony closed its Music Unlimited service.
In both cases, it pointed users to third-party offerings, encouraging Vue subscribers to "consider YouTube TV as a cable-free live TV alternative" and replacing Music Unlimited with Spotify and calling it PlayStation Music.