PlayStation Store adds mobile billing
Sony now letting AT&T and T-Mobile customers have purchases tacked on to regular phone bill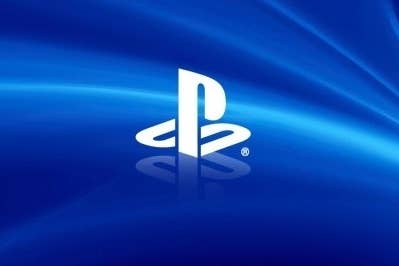 Sony has given gamers a new way to pay for content from its digital distribution storefront. The company now allows purchases on the PlayStation Store and Sony Entertainment Network to be made using a US mobile phone account.
The "Add Funds" option in the storefront now includes a mobile phone button, in addition to the standard credit card, prepaid cards, and PayPal options. Users who choose to pay through their mobile devices will receive a text message prompting them to respond in order to confirm the purchase. Whatever funds are added to a user's accounts in the process will then appear on a subsequent phone bill. In the case of pre-paid phone accounts, the money will be debited against the remaining balance on the phone.
Currently only customers with AT&T and T-Mobile are able to use the feature, and the standard messaging fees will apply to every transaction. Sony has not said if it plans to expand the mobile payment functionality to other service providers.