PlayStation Now beta launches on PS3
Sony continues rolling out streaming game rental service in North America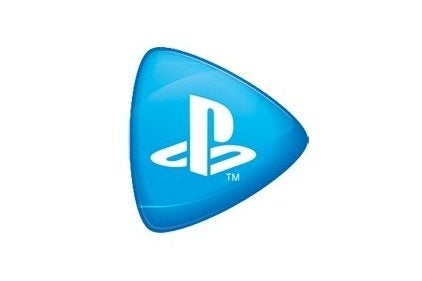 Sony is expanding its PlayStation Now beta, opening it up to PS3 users for the first time. Beginning today, PS3 owners in the continental United States and southern Canada will be able to rent and stream a selection of more than 150 PS3 games.
The PlayStation Now service has been in open beta on PS4 since late July. Later this year, it will be expanded to PlayStation Vita, the upcoming PlayStation TV, and all 2014 models of Sony Bravia TVs.
Games on PlayStation Now can be rented in four-hour, 7-day, 30-day, or 90-day increments. Most rental fees on the service fall between $3 and $20, but Sony has said it is still tinkering with the pricing, and has also been working on a subscription plan due to frequent user requests.