PlayStation Now beta launches on PS TV, PS Vita
Sony's new set-top box and old handheld now supported by streaming game rental service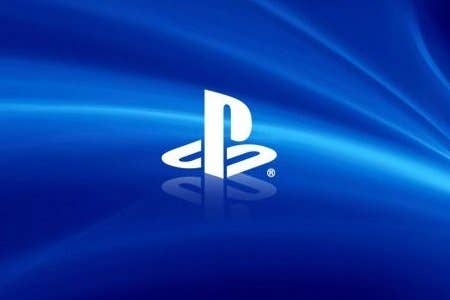 PlayStation TV hit shelves in North America today, and Sony is already rolling out the first new feature for it. The company today announced the expansion of its PlayStation Now game streaming service to both the PlayStation TV and its handheld counterpart, the PlayStation Vita.
Still in open beta testing, PlayStation Now allows players to rent and stream PlayStation 3 games through other systems. Currently it is available on the PlayStation 4, PS3, PS Vita, and PS TV. Sony also plans to bring it to Bravia TVs by the end of the year.
Games on PlayStation Now can be rented in four-hour, 7-day, 30-day, or 90-day increments. Most rental fees on the service fall between $3 and $20, but Sony has said it is still tinkering with the pricing, and has also been working on a subscription plan due to frequent user requests.