PlayStation Home's Aurora attracts 1 million unique visitors
nDreams' free-to-play game space hits key milestone, will continue to grow this year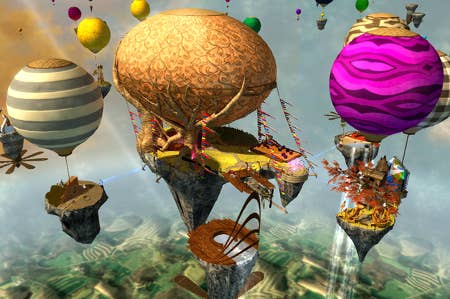 Aurora, a free-to-play game space within PlayStation Home, has now hosted more than 1 million unique players.
Aurora, developed by the UK studio nDreams, was launched in Home last year. Since then it has been visited 7 million times by 1 million people, a "double-digit" percentage of whom spent money on its range of games and activities.
"We continue to be impressed with the PlayStation Home platform," said nDreams CEO Patrick O'Luanaigh. "The functionality possible in Home is incredible now, and the platform is seeing some great FPS, action adventure, RPG, and social games appearing, with the graphical quality of the PS3 and strong online multi-player elements taking advantage of the core Home technology.
"It has a strong passionate community, and it is a fantastic place to try out innovative concepts and original games."
The success of Aurora is also driving growth at nDreams, with the studio planning to expand both its workforce and the virtual world this year.