PlayStation hardware architect Masayasu Ito retires this month
Sony veteran who engineered PS4, PS4 Pro and PS5 will leave the company on October 1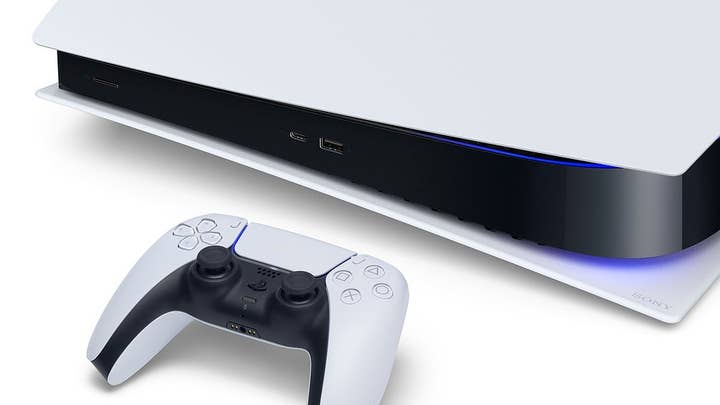 Masayasu Ito is leaving Sony Interactive Entertainment and retiring at the end of September.
The platform holder confirmed Ito's upcoming departure to Bloomberg, before later posting a short announcement on its corporate site.
Ito will leave Sony on October 1, 2022, marking the end of a decades-long career at the company.
The 60-year-old representative director and executive vice president joined in 1986, initially working on Sony's in-car audio equipment before he joined PlayStation in 2000.
During his time at the games division, Ito was responsible for engineering many of Sony's consoles, including the PlayStation 4 and it's Pro model, as well as the PlayStation 5.
He also designed peripherals for the PlayStation 2, and was in charge of designing the PlayStation Portable.
When Ito departs, his role will be taken over by Lin Tao, who currently works as a director for Sony Interactive Entertainment.