PlayStation Experience moves to San Francisco
Sony fan convention leaving Las Vegas, set for Bay Area debut December 5-6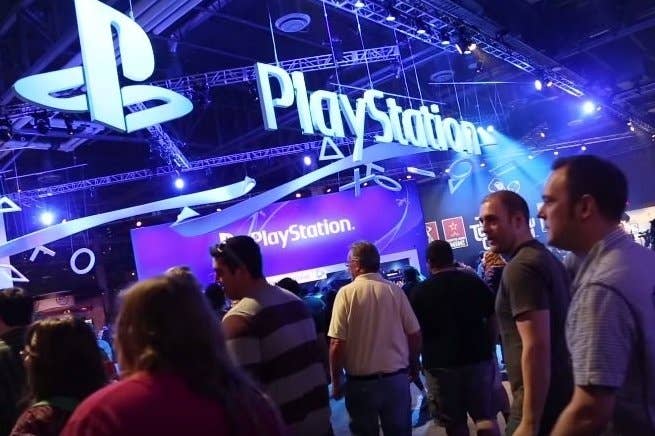 After a successful inaugural event last year, PlayStation Experience is returning this December. Sony today announced the fan-focused convention will be held December 5-6 at the Moscone Convention Center in San Francisco.
While the time frame is almost identical, the venue is new, as last year's show was held in Las Vegas. Sony did not offer an explanation for the relocation.
Attendees can expect a chance to play new and upcoming games, as well as a keynote presentation and game-specific panels, presentations, and gameplay demos. Additionally, Capcom will host the final event of its 2015 Capcom Cup Pro Tour at the PlayStation Experience.
Details on ticket prices and hotel discounts are available on the PlayStation blog.