PlayStation Classic sells 120k in Japan
Sony's plug-and-play device can't quite catch its rivals during opening week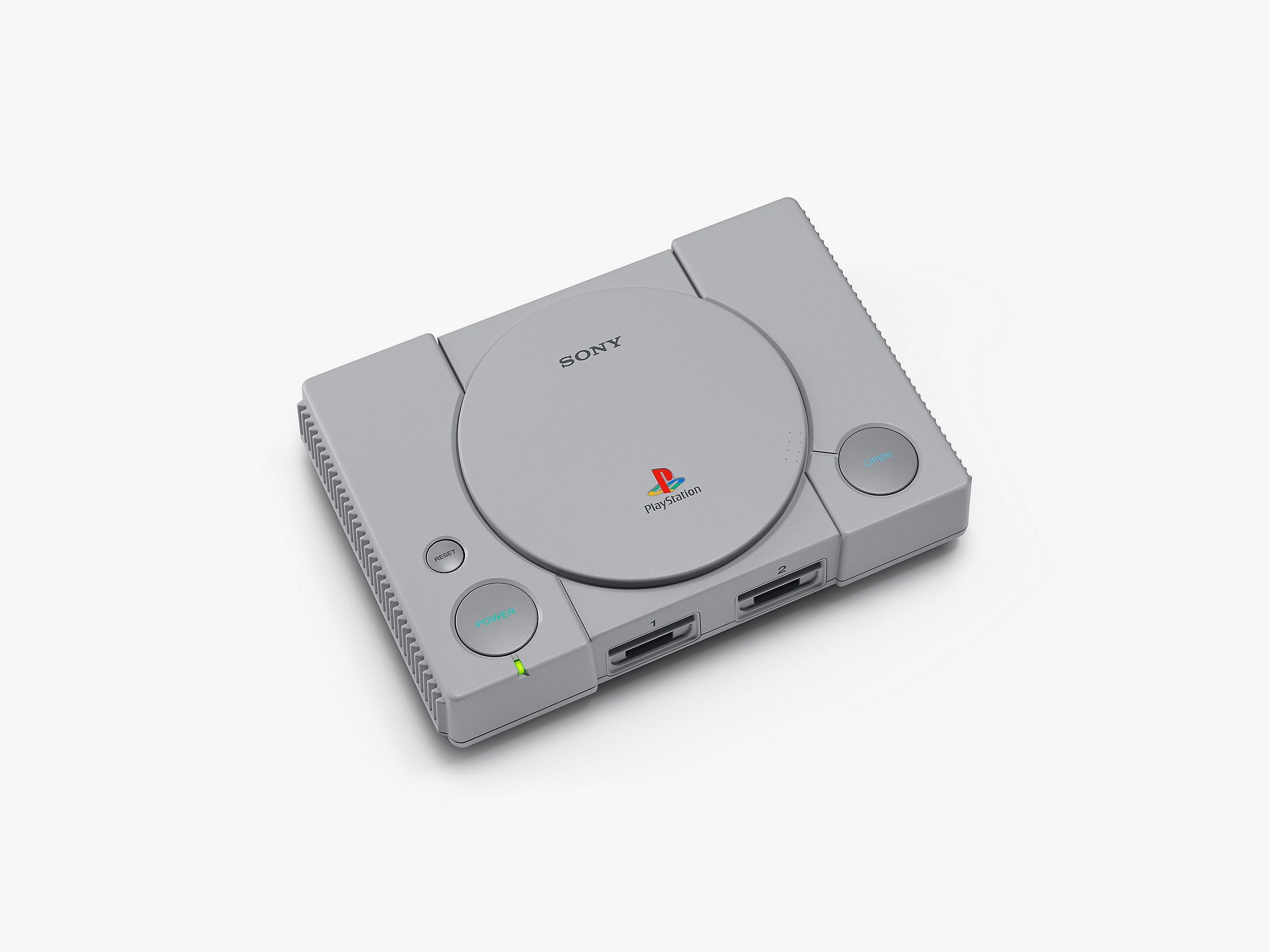 Sony's plug-and-play answer to Nintendo's NES Classic and SNES Classic, the PlayStation Classic, launched globally last week. But in Japan at least, it couldn't quite live up to its rival's launch numbers.
Media Create's weekly report indicates that the retro console sold 120,000 units in Japan during its first week out, which would put it well behind the numbers for the SNES Classic's launch in the country.
In the first four days of its launch, the SNES Classic sold nearly 369,000 units in Japan according to Famitsu.
This indicates that the PlayStation Classic may have a rough time keeping up with the NES Classic and SNES Classic elsewhere, too. Nintendo's plug-and-play consoles together have done well globally - the NES Classic sold 2.3 million units in its first, limited-supply run. Upon return, it was the best-selling hardware system (by units) in the United States in August and together with the SNES Classic has helped drive high hardware sales in the country in the latter half of this year.