PlayStation 5 set for holiday 2020
Sony confirms official name, rumble feature replacement, and varying resistance triggers for next-gen console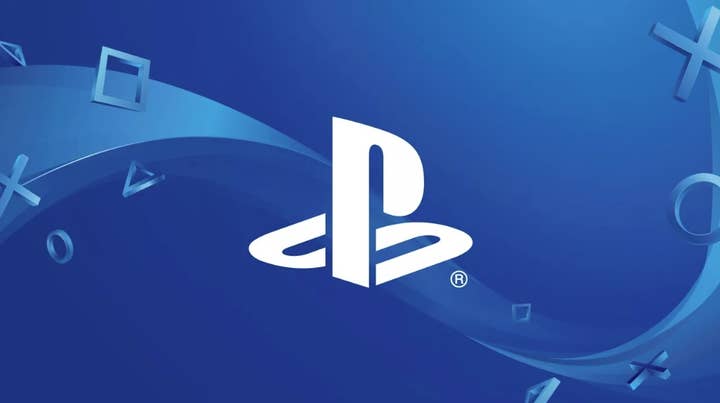 Sony's next-gen console will be called the PlayStation 5, Sony Interactive Entertainment president and CEO Jim Ryan confirmed in a blog post today. Additionally, it was given a holiday 2020 release window.
While neither of those pieces of information may be terribly surprising, they are both technically new. When Sony first started talking about the system in April, it referred to it only as "the next-gen console" and simply said it wouldn't launch this year.
In a Wired article accompanying the announcement, PS5 system architect Mark Cerny revealed a few more details, starting by specifying that the PS5 would have GPU hardware ray-tracing acceleration, assuaging concerns he received after the April unveiling.
As for new features, Sony confirmed that the PS5 will use 100GB optical disks and also serve as a 4K Blu-ray player. Cerny also showed Wired a new USB-C-powered controller with "adaptive triggers" that developers can adjust the resistance on. That's not the only adjustment to the controller's haptic feedback, as Sony is reportedly scrapping the existing rumble motors in favor of voice-coil actuators in each hand grip.
Wired's writer described the effect of the new feedback mechanisms, saying, "I ran a character through a platform level featuring a number of different surfaces, all of which gave distinct-and surprisingly immersive-tactile experiences. Sand felt slow and sloggy; mud felt slow and soggy. On ice, a high-frequency response made the thumbsticks really feel like my character was gliding. Jumping into a pool, I got a sense of the resistance of the water; on a wooden bridge, a bouncy sensation."