PlayStation 5 sales surpass 40m worldwide
There are 2,500 games on the platform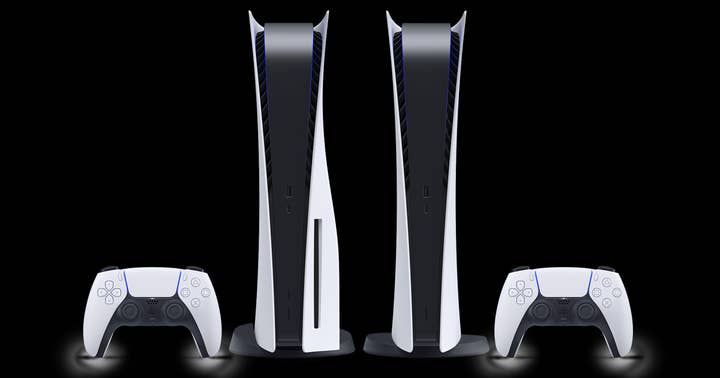 PlayStation 5 has now sold 40 million consoles worldwide, Sony has announced.
By comparison, PlayStation 4 -- the fastest-selling PlayStation console to 40 million -- achieved the same feat two months quicker. The PS5 was severely impacted by component shortages, which meant Sony was unable to supply the demand for the system during the first two years on the market. The console is now in full supply.
The milestone follows a strong June for PS5 across Europe, with sales up 116% compared with the same period in 2022.
As part of the announcement, PlayStation also revealed that there are now 2,500 PS5 games available on the platform.
Sony announced it had hit 30 million sales for PS5 in January. The company's next big push around the console takes place in October with the launch of Spider-Man 2, which arrives alongside a special edition version of the console.
"We launched PlayStation 5 in November 2020 and the world was in a strange and different place than when we announced the console in 2019," said Jim Ryan in a blog post.
"Despite the unprecedented challenges of COVID, our teams and our partners worked diligently to deliver PS5 on time. We continued to face headwinds with the pandemic, and it took months for supply chains to normalize so we could have the inventory to keep up with demand. For more months than I care to remember, we kept thanking our community for their patience while working through these issues. But now PS5 supply is well-stocked and we are seeing that pent up demand finally being met."